Grassroots sports funding is a topic that's always going to be relevant for clubs to improve facilities, enable new teams and support their growth.
Funding for clubs changes all of the time in terms of available grants, deadlines, criteria and application processes - but the good news is that there's always something out you haven't applied for yet.
It's just a case of finding it...which is where this article on grants for sports clubs should come in handy.

The focus here is on England (though clubs in other countries might be eligible too and the examples here can often be replicated too).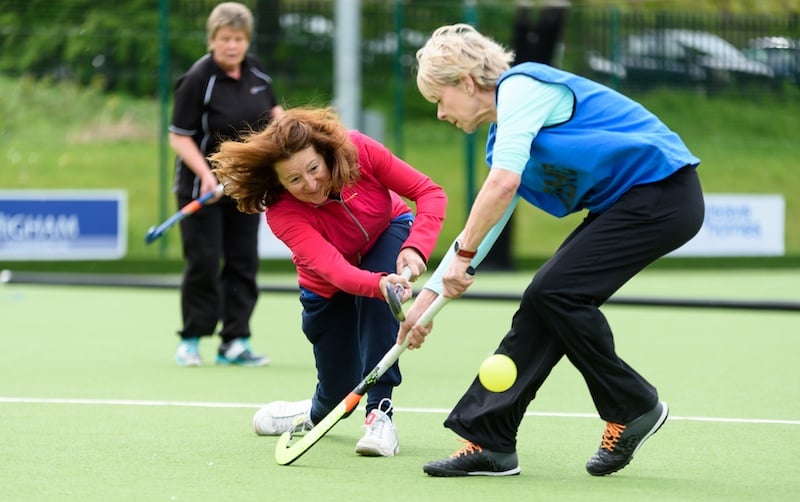 Sport England Grants

Clubs will be most familiar with Sport England funding and their fund chooser tool is a good place to start.
There are 3 principal funds but this can and will change over time so clubs are best checking in with their website and following Sport England on social media. (@Sport_England on Twitter or Sport England on Facebook.)
Queen's Platinum Jubilee Activity Fund (£300-£10,000)
Return to Play: Active Together (up to £10,000)
Places & Spaces Fund (

up to £10,000 in match funding)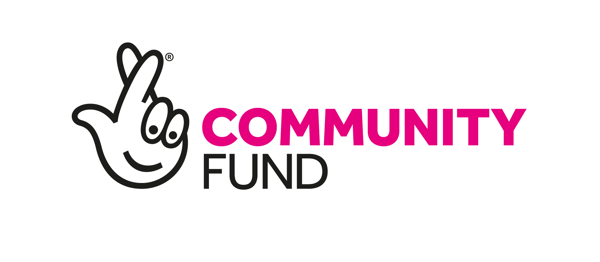 The National Lottery Community Fund
£600m a year goes to communities in the UK, raised by those who play The National Lottery.
Groups, including sports clubs, can apply for either an amount up to £10,000 or a sum over £10,000.
Considering an application? As an ongoing fund, it's worth thinking about your future plans and if a project meets its core criteria:
Bring people together and build strong relationships in and across communities
Improve the places and spaces that matter to communities
Help more people to reach their potential, by supporting them at the earliest possible stage
It's a good idea to search what grassroots sport funding has already been allocated in the past. You can search grants by keyword (like a sport or theme) or date.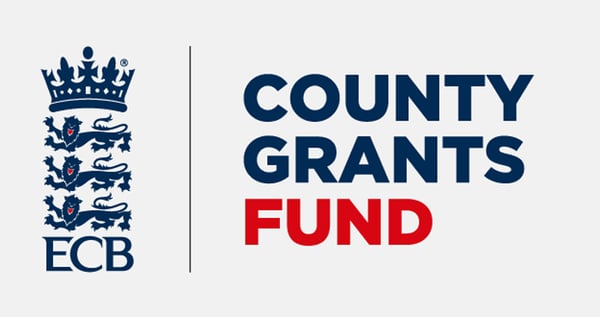 County Grants Fund (cricket)

Sporadically, there will be funding specific to your sport, hence this new opportunity for cricket clubs.
It's always worth keeping an eye on your governing body's funding section of their website, in case you've missed a time-specific grant.

The County Grants Fund is organised via your local county cricket board and has 3 themes:
Creating Welcoming Environments
Providing Enhanced Facilities and Playing Opportunities for Women's and Girls' Cricket and / or Disability Cricket
Tackling Climate Change
Clubs can apply for sums between £1,000 to £10,000.
Read the Guidance notes and if you decide to go ahead, contact your county cricket board first to see if they think you're eligible.
If so, Your club would then apply via the online Investment Management System (IMS) at https://ims.ecb.co.uk.

There is no stated deadline, at the time of writing, but county cricket boards started advertising this in September 2021 and it's running into 2022.

Tesco Community Grants

Tesco Community Grants is open to charities and community organisations to apply for a grant of up to £1,500.
Every three months, three local good causes are selected to be in the blue token customer vote in Tesco stores throughout the UK.
Supermarkets will have their own funding schemes and are always worth a quick internet search to see what is happening nationally or at a local level.
Depending on the project, sports clubs should be eligible for this one as 'Equipment/kit for youth sports teams' is listed on the Tesco Community Grants website as an example of what's been funded previously.

FCC Communities Action Fund England
Grants are available to community projects from funds donated by FCC Environment through the Landfill Communities Fund and Scottish Landfill Communities Fund.
Not-for-profit organisations can apply for sums between £2,000 and £100,000 for amenity projects eligible under Object D of the Landfill Communities Fund (LCF).

Read the Guide for Applicants first and when you're ready to, Apply Online.

Sports clubs can apply if they're either:

Registered Charity which operates a community facility
A CASC Registered sports club
They can only accept applications from projects which are located within 10 miles of an eligible FCC Environment landfill facility - but there is an online tool to check, relative to your club.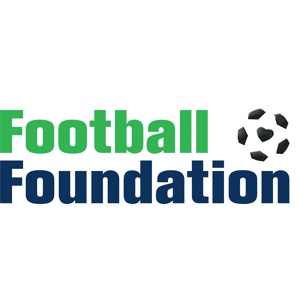 Football Foundation Small Grants
Grants of up to £25,000 are available, whether it's new goalposts or a groundsman's mower that has come to the end of its life.
The Football Foundation has a number of funding routes and it's best to check out their looking for funding tool to make sure you get the right fit.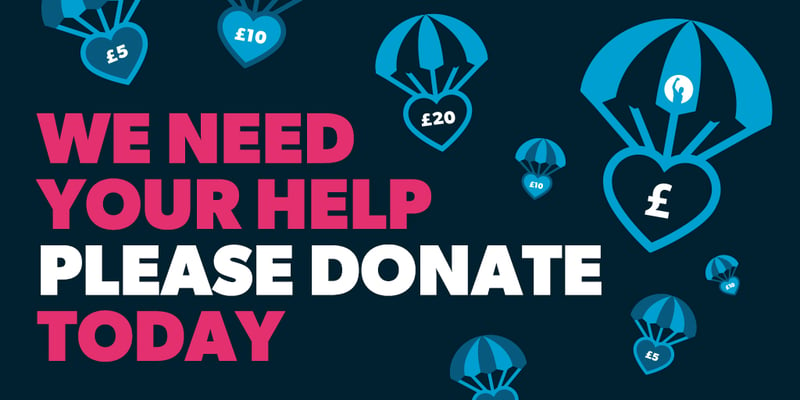 Use Pitchero for your fundraising

If your club is planning a fundraising campaign for the year ahead, you can collect donations directly through your Pitchero website.

If you're unsure, you can book a call with an Account Manager to go through any questions you might have.
So, there you go, some examples to get you started with plenty of other routes you can take from funding around housing developments (Section 106 Agreements) to community projects near landfill sites (Biffa Award).
Whatever you're looking to achieve, good luck with your funding!