Starting a cricket team is an opportunity to create an identity from the ground up and get more people involved in the game.

Broadly speaking, there's going to be two possible routes. Either you're an existing cricket club and you'd like to increase the number of teams you offer or you're particularly bold and want to start a new cricket club altogether.

We'll consider both and the resources you can tap into along the way to turn that casual remark in a pub into the satisfying reality of eleven cricketers actually taking the field.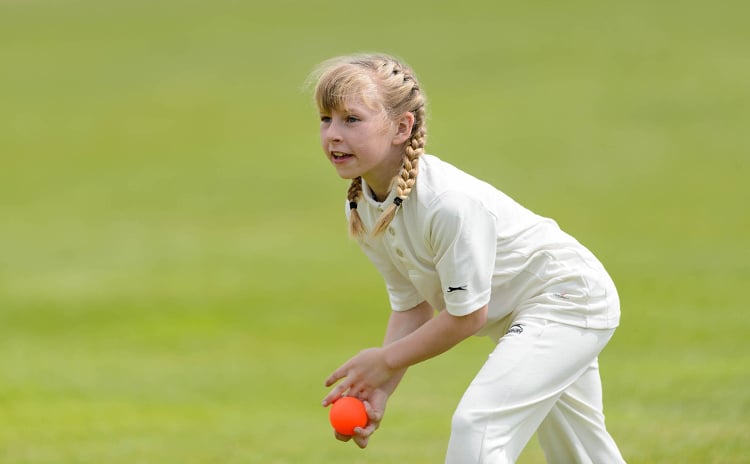 Increasing cricket teams route
It might be that demand in adult cricket or junior cricket is pleasingly high and not everyone can get a game when they want one.
Alternatively, perhaps you're launching girls cricket for the first time or a new age-group team to allow for development and transition.

The good news is that you'll already have an established cricket club, identity and working operation. Once the need has been identified, it's time to plan…

Who will run the cricket team?

It's one thing wanting to branch out as a cricket club, admirable for sure, but it's vital not to over-commit and under-deliver. So, who will manage, coach and administer the new cricket team?
Long before the finer details of scooping up players to fill spots and picking a captain, much of the groundwork is around the administration.
First things first, have an internal club meeting to decide why you think there's the demand there, how you'll meet that demand for an extra team and who will do what.
Depending on whether it's a senior or junior cricket team, you'll need:
Coach / Team Manager - Helping to recruit players, get them signed up as members, organise fixtures (might be affiliation to a league or friendlies to start with)

Captain - Pick the teams, handles logistics of ensuring everyone knows who's in the XI plus where/when they're playing, filing results and match reports.

It might be that some of the workload around membership and managing a cricket team month-to-month can be handled by one of these existing club roles such as Membership Secretary and whoever oversees fundraising & sponsorship.
Crucially, everyone needs to be included in the early discussions rather than being lumped with unexpected workload because there's suddenly a new cricket team to cater for.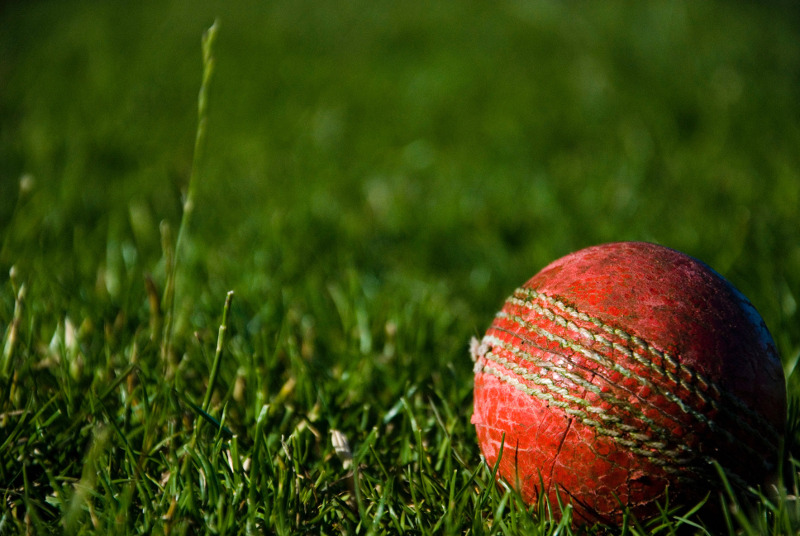 Assessing costs
Kickstarting a new cricket team comes with its own costs. It requires kit, somewhere to train, play and socialise as well as affiliating to a cricket league or sourcing teams to play.
If you have existing teams then forecasting costs is relatively straight-forward but it all adds up from paying umpires and scorers to shelling out for a season of cricket balls.
All of this can take months - although the smart way to go about it is to have those discussions the year before you plan to begin.
Recruit for new players
Let's assume that whoever is driving this new cricket team has people in mind already through existing contacts - but what else?

Ask your club members directly who they might know

Post an article on your club cricket website and social media channels (a number of times over weeks).

Talk to community groups, schools, universities and even other clubs
(Yes, that last point might feel weird but if a neighbouring club is struggling to cope then they might be open to passing them to your cricket club, rather than players dropping out altogether).

Search for and post in relevant communities online (in your town, village or area of a city) - that might be Facebook pages and groups, online forums or Twitter accounts.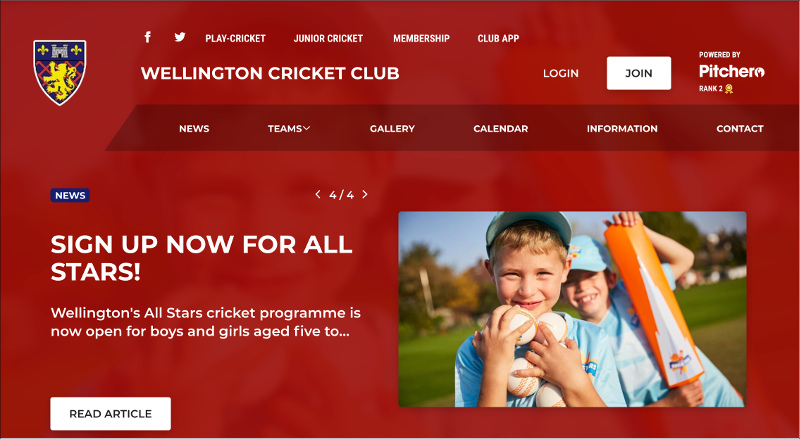 Set up on Pitchero

If you have a new cricket team, you'll need to add it to Pitchero and integrate all the other tools so that everyone can benefit from the Club app to buying kit in the club shop.
Add a new team
Here's all you need to know on how to add a new team and build content sections so that it shows on the club website and across apps.
If you want to add more than 3 teams, you would need to upgrade to the Elite or Ultimate package (here's a price comparison).

Adding members

Getting new members signed up and added to Pitchero is simple and can be by importing contacts or adding a person manually to the database.

You can create custom forms that a new member fills out at the sign-up stage, capturing all the data a cricket club needs to function efficiently.

Once cricketers are on the system, admins can manage member roles, decide levels of access and link a parent to a child on Pitchero.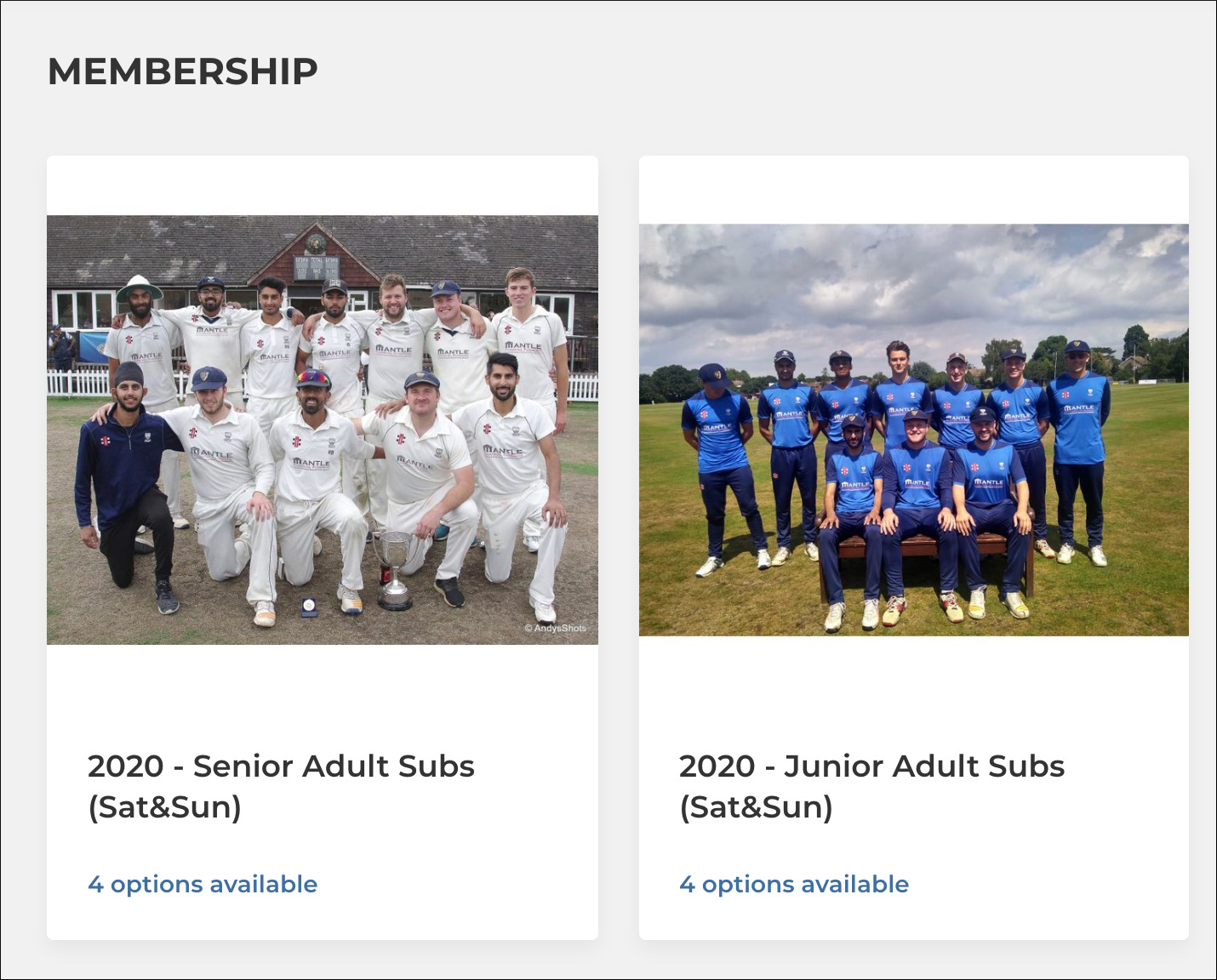 Selling through the club shop

If your new 3rd XI or Women's squad are looking to renew membership, buy the club shirt or book tickets for bonfire night, set up products and away you go.

Custom payment forms can be created and linked to a specific product in your club shop. Selling online with Pitchero Payments can boost income, offer members an easy means to buy what they need.
Fixtures, results and tables
Adding fixtures, match previews, final scores and league tables only all a few steps away via the club control panel. If your team is joining a cricket league, the first step is to connect to a league or cup competition.

Pitchero is integrated with the ECB's Play-Cricket.com so those crucial hundreds and five-wicket hauls will appear on your Club website.
You'll see league fixtures, results, scorecards and match results - or you can manually enter your own if you're playing a friendly or not in a league.
Make a fuss on social media!
Starting a new cricket team is a big deal. It will take plenty of effort to get you to that first fixture so celebrate and don't be afraid to boast.
Do a blog article and social media blast introducing the coach/team manager, captain and new players. Take a squad photo, flag up fixtures and get some online conversations going.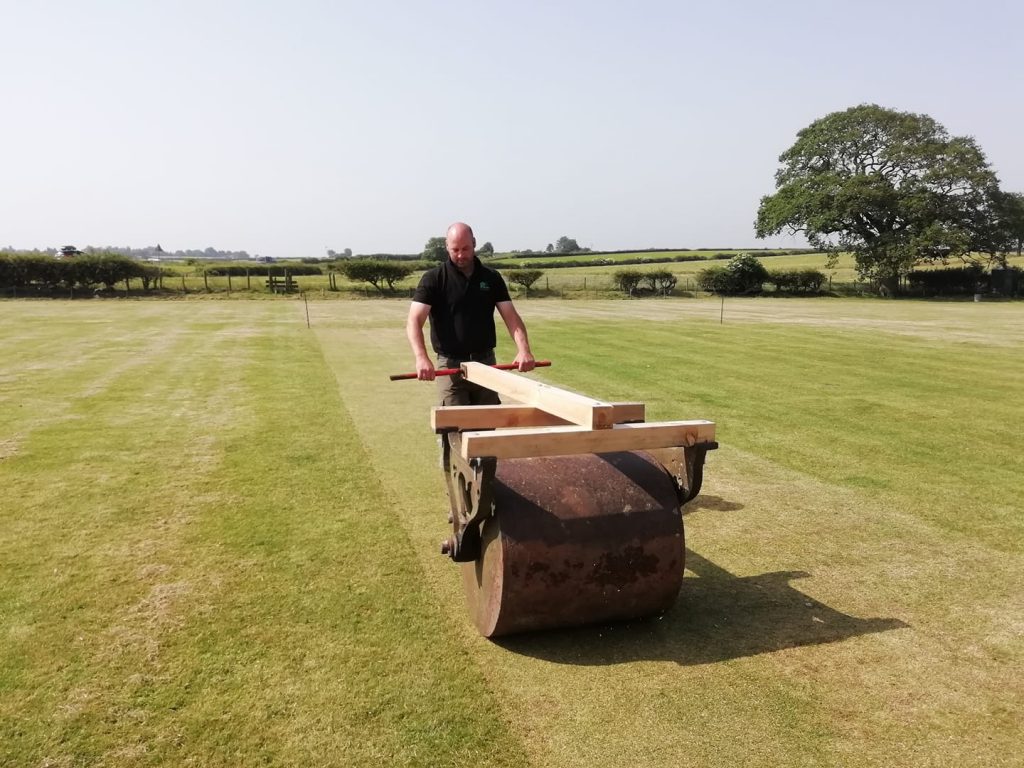 Starting a cricket club route
The other and more ambitious way of starting a cricket team is by creating your own cricket club. It happens very rarely; partly because of the amount of work involved and partly because they are thousands of cricket clubs out there already.

It does happen (as this example from Yorkshire shows although Lockton had existed previously) but needs careful thought as to who will drive it from concept to reality along with the funds and volunteers required.

It's an unhappy fact that there are less cricket clubs surviving each decade in England and Wales so you'd certainly be bucking the trend by starting one. Of course, it could be one adult team that plays friendlies at other grounds thereby circumnavigating substantial obstacles.

If you're up for the challenge, talk to other cricket clubs to get an honest appraisal of what it entails and also speak to your county cricket board for resources and guidance.

Either way…..starting a cricket team is a fantastic thing to want to do and it will enable those who have never played, fallen out of love with cricket, taken a sabbatical or just want a new home to get the game on.
*Photo credit: Cricket ball by Alessandro Bogliari, cricket batsman by Craig Hughes