Despite the competition from other clubs and an increasingly saturated lifestyle, there are plenty of ways to keep those members firmly committed to your club.
Members are a huge source of income for your club and are vital for its sustainability. Yet, another great thing that can come with members is loyalty. Players, coaches, parents, fans, sponsors and volunteers give their all to champion your club and provide the long-term support it relies so heavily on.
But is this loyalty in some cases becoming hard to find? Your club may be struggling to retain its members or attract new ones. This could be for any number of complicated reasons - but the enthusiasm to sacrifice spare time to turn out for your club is under increasing amounts of strain.
There are, however, a variety of ways to retain your existing members which will feed into your efforts to recruit new ones. Here we've given you our knowledge and wisdom on how to make this happen for your club.


1. Know your club identity

Having a solid club identity is vital for any grassroots club. You want people to know exactly who you are and what you stand for, otherwise what would attract people to join in the first place?
To present a strong club identity, you need to make sure club websites, social media and events you run all express the same message and show off who you are.
By establishing your club's role within your community could help encourage your members to stay as they can relate to your club and build a social platform for members.
2. Cater for different needs
While running a club should be fun, it's ultimately a business that sources income, therefore you want to keep this money coming in regularly. Part of this is keeping your members happy.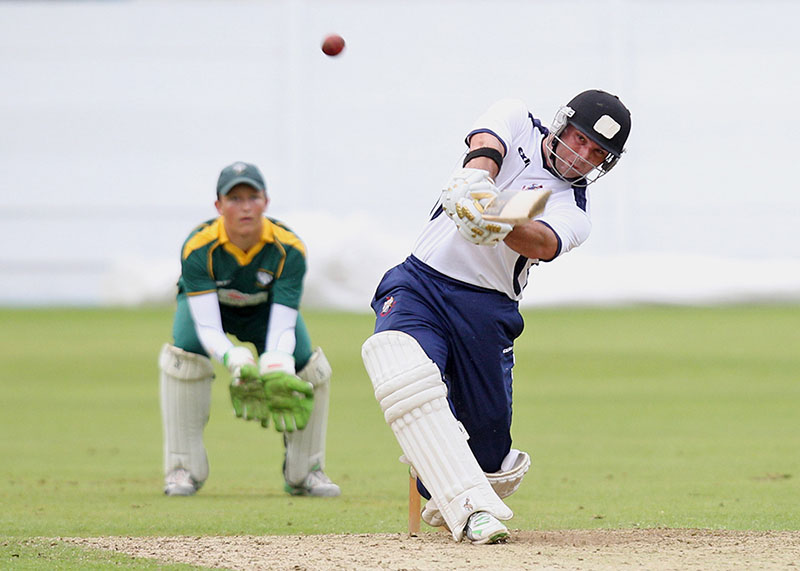 For example, the needs of a parent of a younger child are going to be different to those who have teenagers or a parent going to watch an adult match. So if you're a big club with a range of ages and ability, keep this in mind and try to cover all bases.
Furthermore, being approachable to parents and supporters, having regular briefings with volunteers and maintaining good communication throughout the club will help keep everyone happy and willing to retain their membership.
The need to adapt to quickly shifting trends in your sport can also prove vital. If playing 90 minutes for the first team on a Sunday is too much for some, can you offer a five-a-side team in the week?
Exploit shorter forms of your game (easily transferrable to T20 in cricket and Sevens in rugby) to draw in alternative forms of membership (more on the importance of issues in membership here).
3. Get on social media


Your club should already be on board with social media, and you can use that and other digital channels (like email and the club website) to find members where they like to 'hang out' (think back to catering for different needs above).
For existing members, it's a great way of alerting people to everything going on at the club.
This is particularly especially important for the younger generation. They've grown up with social media and are more likely to become engaged with a club if they've seen some match day action on Facebook, Twitter or Instagram.
You can show off your club by posting different content on these channels and before you know it, younger audiences could be showing their friends, sharing these posts and boosting the club's reach.
WE ARE RECRUITING!!

Register your interest for the 2017/18 academic year!https://t.co/F1T2pnRM3M pic.twitter.com/7nUqPupCtF

— AFC SUDBURY ACADEMY (@AcademyAFC) November 17, 2016
By building an online community, you could attract local media and raise the profile of your club even further. The more attention you have on your club, the more appealing it is for existing members to stay involved with the action.


4. Have a positive club culture

The most attractive clubs are those that display a positive, friendly and family-orientated atmosphere week in week out.
5. Plan social events


In addition to a positive club culture, running social events at your club is a great way to keep members buying into their involvement in the club. Raffles, charity events, fundraisers or just a good old fashioned night out are all ways to involve existing members and raise your profile for potential new members.
Teammates should be friends on-and-off the pitch and your club should provide an additional social platform for this. Without this club culture you'll struggle to keep members as they are likely to look elsewhere.
Organising team socials, clubhouse dinners and post-training meals are all ways to reinforce that positive club culture. Friendships are formed, communication throughout the club improves and it creates an all-round, feel-good atmosphere.
6. Support development


For those that feel they can no longer play due to injury or time constraints, encourage them to remain at the club via other means.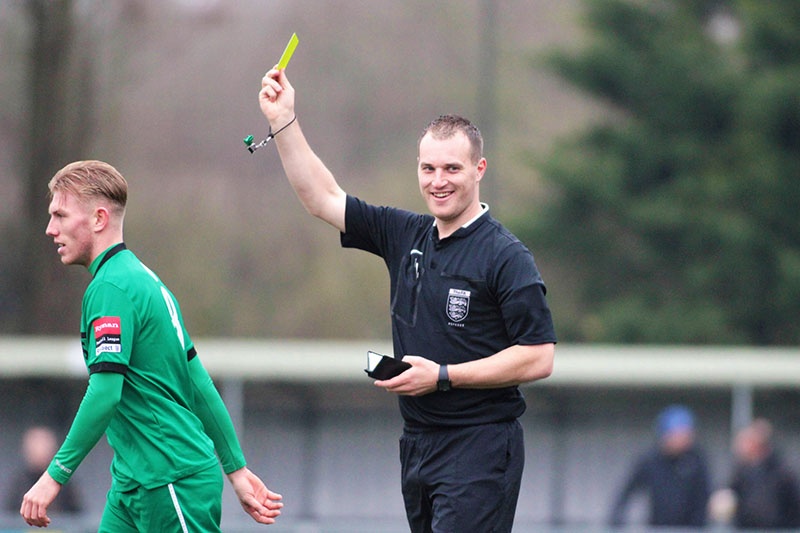 Explore different ways your club can improve its support for those wishing to go into related roles like coaching or refereeing. With this training, you're helping people gain additional skills which may be really important to them and a key reason they want to remain at your club.


7. Keeping hold of volunteers

Volunteers are at the heart of grassroots sports. They show incredible commitment and dedication to your club. They are vital for attracting and keeping members as well. Recruiting just one extra volunteer gives your club the additional firepower it needs to attract new members.
As they're so vital for a club, how do you keep hold of them? Communication is a key factor if you want to keep volunteers. They are giving up their time to help your club, so you've got to make sure they're happy with how things are going and to address any issues.
Holding regular briefings and opportunities for feedback gives volunteers the extra support they may not have got at a different club and gives them a chance to have their say. This is going to encourage them to stay at your club if they feel they're always listened to and understood.
It's also important to praise volunteers and recognise the work they do at your club. Running the clubhouse on a busy match day can be a tiring job, and showing appreciation even with a simple gesture like a thank you can go a long way.
On a bigger scale, you may acknowledge and profile them in club newsletters, provide discounted memberships, name events or facilities after long-serving volunteers or have a volunteer-of-the-month award.