The off-season for a cricket club is naturally quieter but it's still a chance to share news and bring members together.

Here are some ideas that any cricket club can do while there are no matches - and how your club website is central to that.

1. Host events

You could look to do events such as quizzes, race nights, bingo or other socials either at the clubhouse or, if space doesn't allow, in the local pub or restaurant.

While you're out in your village, town or city, it's an opportunity to network with potential sponsors and get some new deals. Post a short news article, promote it on social media and encourage members to come along.
2.

Update brand assets/content (club badge or social headers)

Without the steady stream of matches, there's the chance to review your club website and social media.

Is it time to modernise your club logo? The DIY route is a free tool like Canva but better to pay a designer who can provide a professional look that might include use of fonts and colours too.

Freelance marketplaces like Upwork are a good place to look. Meanwhile, you might want to think about your club values if it's not something your club has defined yet.

Here's our blog on why club values matter and how to decide them - with examples from Highland Rugby Club.
3.

Regular updates and articles
Forget seasonality. It can be tricky to know what to cover all-year-round but it's essential to remind members of all that you do.

Whether it's coaches getting in touch with teams, via the Manager app, to discuss future plans or a club-wide email about a social event, consistent content is key.

Check out the Pitchero rankings for cricket clubs who are sharing every week of the year.

Christmas lunches, announcing a new captain, indoor coaching, player signings, profiling sponsors, fixtures announcements, charity campaigns, clubhouse or facilities upgrades, there's always something going on!

4. Indoor cricket league
Cricket clubs will typically do indoor nets between January and March but far fewer consider keeping fit and the social side to indoor cricket matches.

Whether it's a formal league or friendlies in a sports hall, it's something to talk about and share.

5. Custom Membership forms


Crunching data doesn't sound like a thrill-a-minute but off-season is when cricket club committees can do the planning that will make life easier later on.

What processes could be improved for next season? With Pitchero, you can customise your membership forms so registration is a doddle.

Consider reviewing the admin headaches and successes to make life easier for your volunteers.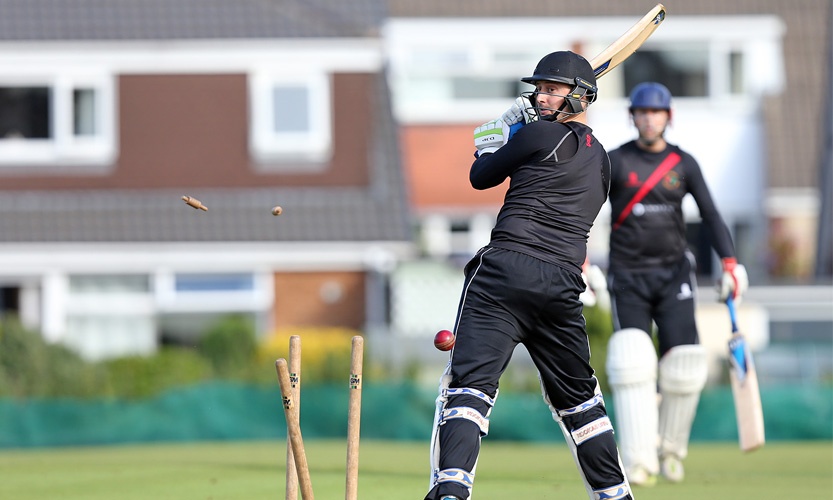 6. Recruit for next season!


Every cricket club needs new players because people naturally come and go through work, injuries or changing personal circumstances.

How do you go about it? Well, think about your messaging first and be as specific as possible. Ideally, you tailor your recruitment efforts to a specific age group or team.

Think about the benefits of joining your club - what are they?
What's new for next season that needs emphasising? Use your existing members to promote what it's like to be a part of your club.

Consider a video show-round or bite-sized interviews with players of different ages.

Last but not least, make sure your membership section on your website is current and has correct prices, benefits, training and venues. Link to it from the homepage and in all communication.

Plan a recruitment campaign between say January and March which can then roll into the season itself.
7. Update teamwear


The launch of new club kit is an exciting part of being a member of any cricket club. It signals a fresh season, that cricket is returning and there's a sense of anticipation.
It can be used as an event in itself. You'll see professional sports teams do this all the time with a countdown.

There's lots of ways you can tap into this for your club from feedback on possible designs to organising a kit reveal either at the club or online.

Articles on the new teamwear, tweets, Facebook posts and how and where members and supporters can buy it build that buzz.
8. Review and update club shop

Once your cricket club knows its membership packages then it's time to refresh the club shop.

Here is our guide on creating merchandise and teamwear products on your Pitchero website.

As with the teamwear point above, photography is crucial here. It can help or stop sales. If you're lacking images, use our free photography ideas to source stock images.

Update product descriptions, prices and crucially, make sure you're listing the benefits, whether that's new memberships, teamwear or events to buy.

It's true that many members might renew automatically out of loyalty but you're after maximum renewals/purchases from the shop and so make it easier.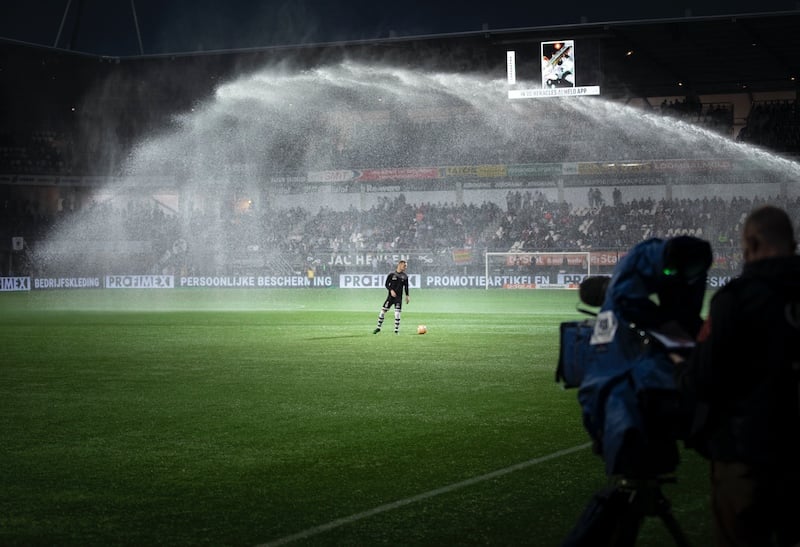 BONUS: Promote live sport


There will always be live sport during cricket's off-season. That might be a winter tour if England are taking on the Aussies in an Ashes Down Under or other sports showdowns in football and a boxing title fight.

If your clubhouse has Sky Sports, Amazon Prime and BT Sport then nudge everyone to come down and put on a special offer around sporting themes. Keep sharing what's on weekly as a selling point for a visit.

If you're a club whose facilities don't stretch to big screens and live sport then be creative. Talk to a pub about meeting there instead for socials and again, thinking commercially, see if they'd be interested in sponsoring your club.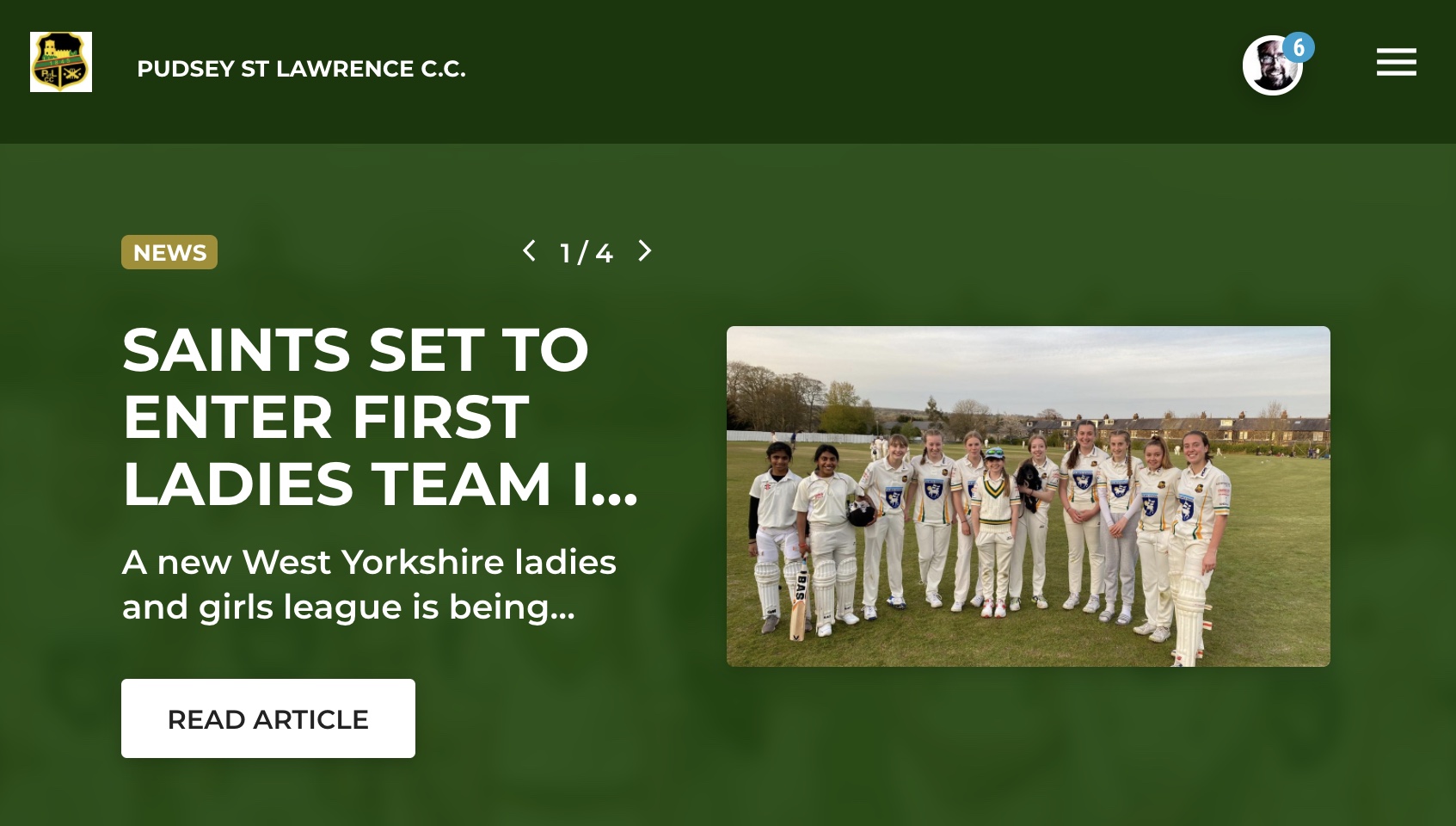 Don't go quiet!
If there's one bit of advice, it would be to stay active. It is harder (and takes longer) to spark interest back towards cricket, if you've gone dark for six months.
Don't disappear off your members' radar. Your club website can be a vital part of this to shine a light on everything going on.
Of course, there might also be a way to make some money for the club at the same time and there's absolutely nothing wrong with that.
So, whether it's a fantasy cricket league, indoor nets, a new year's day charity match or starting a podcast, the off-season can be every bit as eventful as that first match in whites.
Football image: Maxim Hopman