We've made it easier than ever to invite new members to join your club.
Within the Members area of the Manager app, you can now simply share your club invite link with new members via your preferred media (WhatsApp, email, text message).


How to invite new members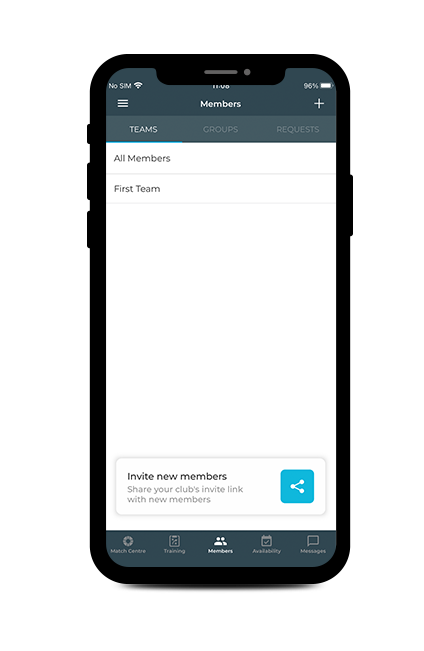 Tap the link to share the join link via their chosen media including WhatsApp, email, Facebook, and iMessage.
The invite link takes the member to the App/Play Store if they do not already have the Club app.
If the member has the app already, they are taken directly to the club's registration form on the Club app to join the club on Pitchero.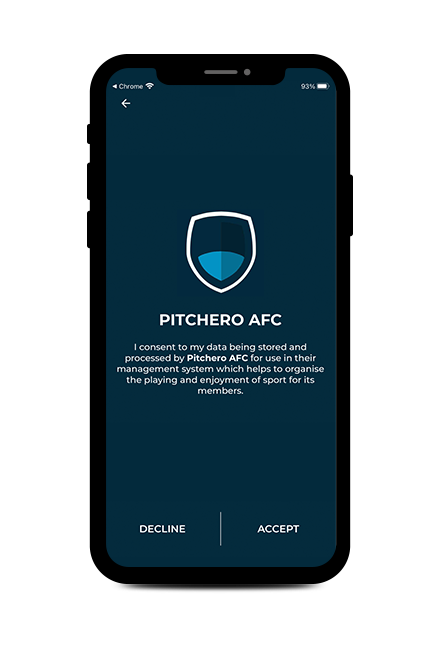 For more information and to watch a video demo, see a link to the Help Centre.
Why this works
A Webmaster or Team Admin can easily push the invite to lots of members across multiple platforms without needing to spend time collecting email addresses.
Signing up via this route reduces the required steps and means there is no need to search for the club - making it quicker for new members to register.
The sign-up journey is in the club colours and includes the logo so it feels club-specific.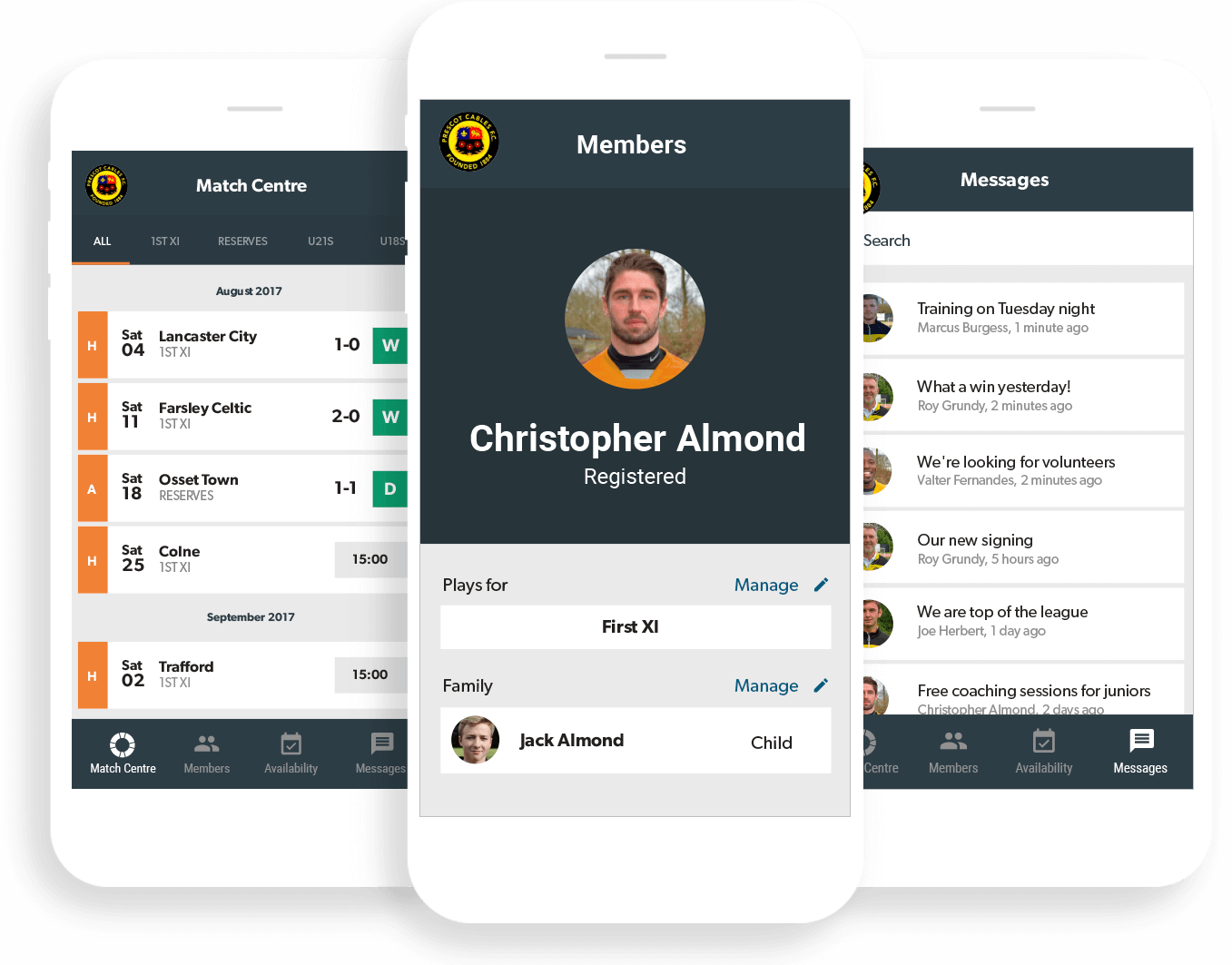 Need to download the Manager app?

The Manager app is free on iOS and Android and can help coaches and team managers with tackling admin on the move:
View/manage members while on the move

Check and prompt player availability for matches and training

Select a team and publish online

Send direct or group messages to your members

Post your result and statistics to your website and social media channels immediately after a game