That's right, you read it correctly...you can use Pitchero to turn your club into a virtual bar! Read below as we explain how to raise some extra cash during lockdown as we show you how to transform your club into an online watering hole.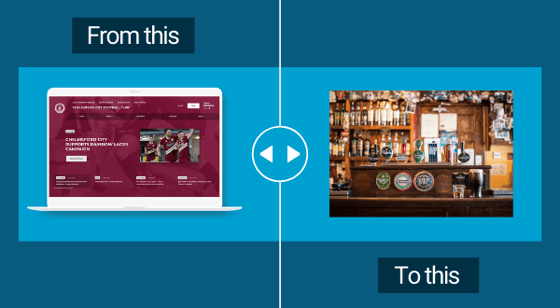 With clubhouses up and down the country forced to close as a result of the covid-19 pandemic, clubs are getting creative to in order to keep funds coming in.
Camp Hill Rugby Club came up with the genius idea of selling virtual drinks and snacks on their club website. Clubs such as Hook Norton FC have since followed suit in an attempt to raise funds.

From lagers and spirits to soft drinks and snacks adding a 24/7 bar provides a fantastic way for members to put their hand into their pocket and keep the club ticking over.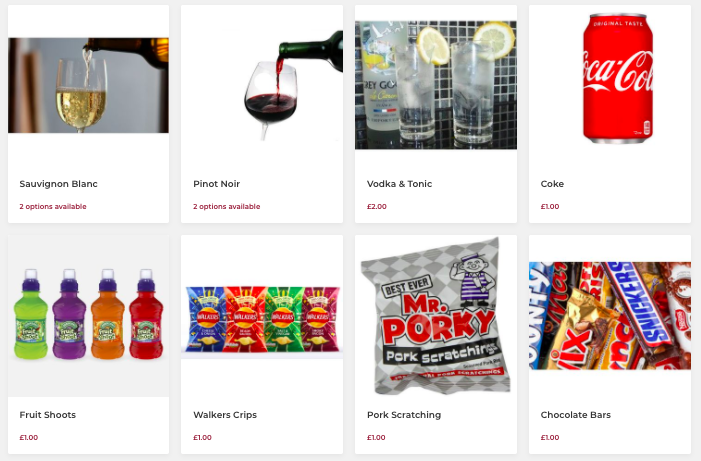 Although your customers won't get to enjoy an alcoholic beverage, they'll be safe in the knowledge that they have helped out your club during these testing times.
TOP TIP: If you did want to build on the idea, try changing virtual drinks into redeemable tokens which can be used once coronavirus restrictions loosen and normality returns!
How can I set this up for my club?
Watch the short tutorial below, which explains how to add a product to your Pitchero website
Having problems setting up Payments or want to learn about the Payments features? Book a demo with a Pitchero expert by clicking here.
How do I get people to come to our virtual pub?
Now that you've created your pub, you need to spread the word. Add a news article to your website announcing it to your members and then share it on social media to increase exposure.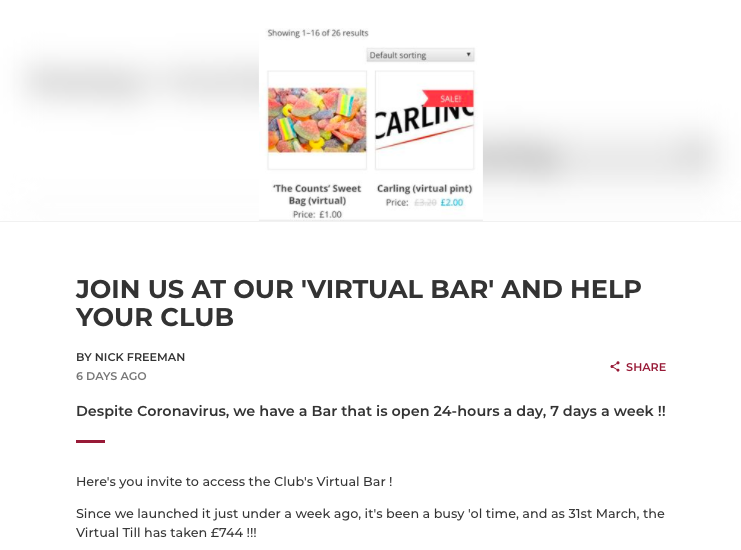 Keep members updated with how much success it has brought. Camp Hill Rugby Club have made plenty of noise about their new bar and have collected a whopping £861 in just 6 days!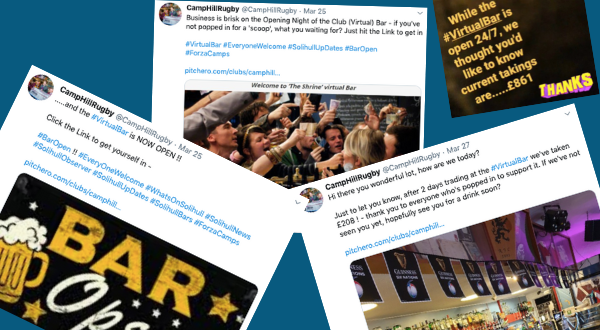 Now that you know how to do it, it's time to get your own virtual bar up and running!