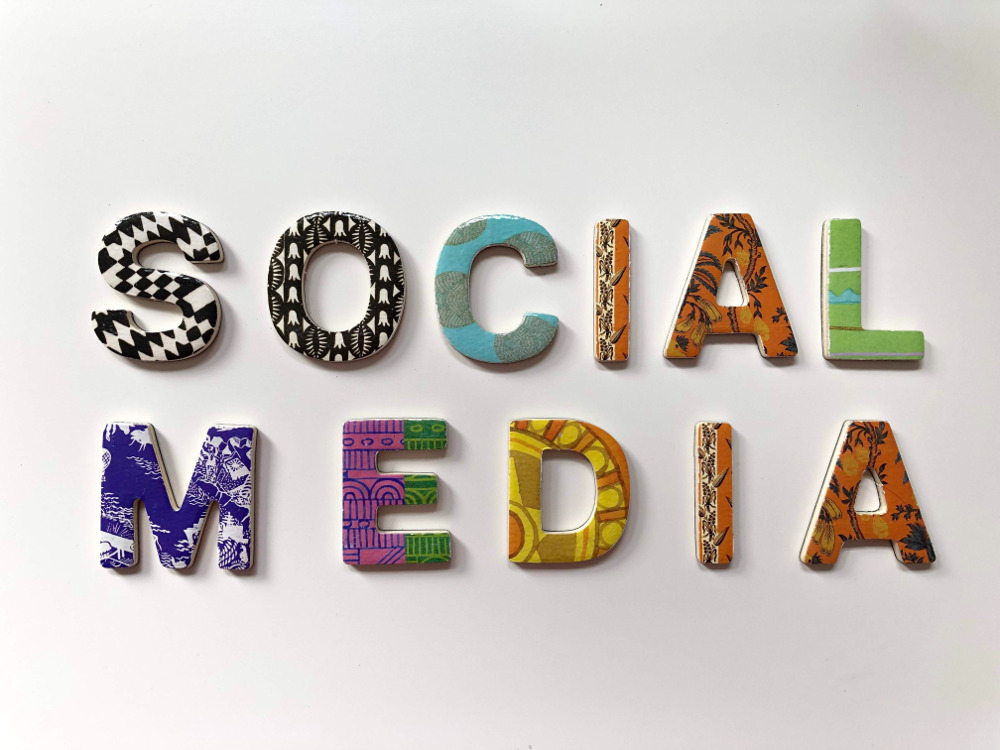 The vast majority of clubs on Pitchero will already have a social media presence but there are always ways to make it work better for you.

Whether you use Twitter, Instagram, Facebook, all three or others, social media has the potential for any sports club to massively amplify who hears from you - helpful for players, volunteers, sponsorship and fundraising.

Here are a few examples from clubs, followed by my thoughts on ways to achieve growth.

Is it the old boys side or the @Barbarian_FC s - hard to tell!#aces #UTG #harrogate pic.twitter.com/hnCtanErF8

— Harrogate Rugby (@Harrogate_Rugby) June 24, 2021
Clubs smashing social
Reading Hockey Club's Twitter account is a busy, varied and well-curated bank of content. They blend score updates from Pitchero with local press coverage in the Reading Chronicle and retweets of other hockey accounts including their colts and ladies teams.

Harrogate Rugby Club are ticking plenty of social media boxes with their Twitter presence of @Harrogate_Rugby. Along with write-ups of their efforts by the Harrogate Advertiser and professional-looking photography, there are video clips of tries and someone who vividly live-scores matches!

A snapshot of Boston United shows both Twitter and Facebook channels outputting quality content. The Pilgrims constantly share updates from across the club with links to articles on their Pitchero website, video interviews and pushing everything from mascot day experiences to the latest on their community stadium build.
Illingworth St Mary's Cricket Club (below) are very proactive with streaming live games and sharing clips on social media. It has generated huge media interest and provides endless content.
Build an audience and use your community

10,000 Twitter followers is no use at all if they're Texan cattle ranchers and you're a hockey club in Derbyshire.

Forge connections (follow/interact/share) on social media platforms with relevant accounts. Start local (other clubs/leagues/papers/radio) and branch out to national governing bodies, media and personalities.

If you're using social media strategically (rather than an entertaining news feed - and both are fine), review who your club follows and who follows back.
In addition, who currently manages your social media for the club and it is working well?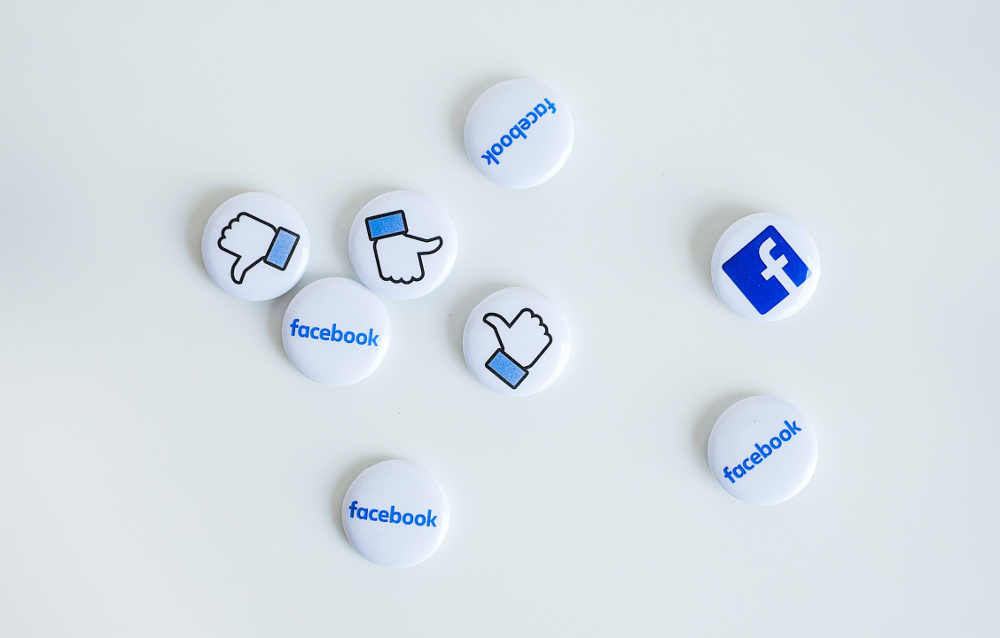 Give value and personality

From a club perspective, what are the goals? More players, more communication with existing members or a way to fundraise?
To do that, you'll need to be of enough interest that people read your content and share it. So, be informative (post results, events, team sheets) and encourage engagement (do polls, quizzes, fun facts).
Auto-posting blog posts is a useful time-saver but it relies on someone to see it in their timeline and click through to read.
Post directly from Twitter or Facebook too - it's a chance to show some opinions, knowledge, wisdom and personality (consider photos, video, emojis and gifs if appropriate).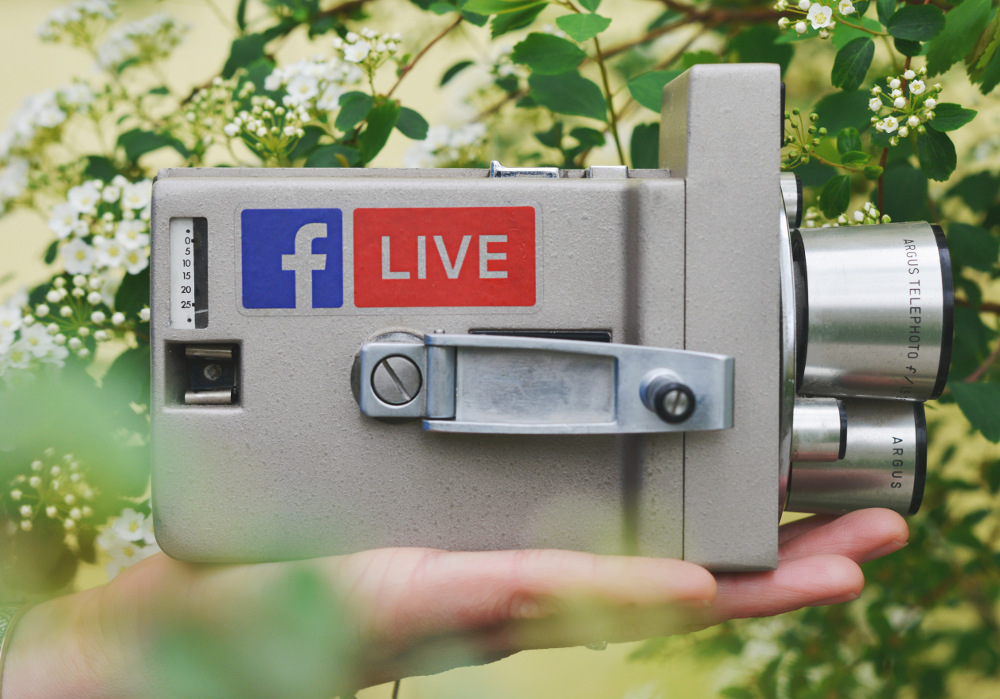 Experiment (but keep consistency)
The social media landscape is always changing. Try different channels and functionality to see what works best. Experiment with Instagram Stories, Facebook Live video as well as Twitter Moments and lists.
That said, a key takeaway from this article is to be consistently present. One tweet then disappearing for a few weeks is no way to build an audience and make them care about your sports club.
To that end, be responsive - respond to comments and direct messages as soon as possible. It reflects well on your club and will be appreciated.

Access to Graphics & video
Credibility is everything so source templates online or create artwork that looks professional and is easy to update. Free resources like Canva can make it simple to knock up eye-catching designs.
The same goes for using video on social media. It doesn't need to look like a Netflix documentary to get your message across. A smartphone will do. The key is to shoot stable footage with clear audio and picture quality.
The demand for video continues to skyrocket and it could be used for everything from introducing a new signing to interviews with club officials or recording match action.

What's the call-to-action?
It is incredibly easy to lose many hours on social media. Be crystal clear on the purpose of posting content.
What's the end-game? If you want an article to be read, provide the link, if you want to promote a contact for volunteering, give an email. Use bit.ly to shorten links if they are too long for a post.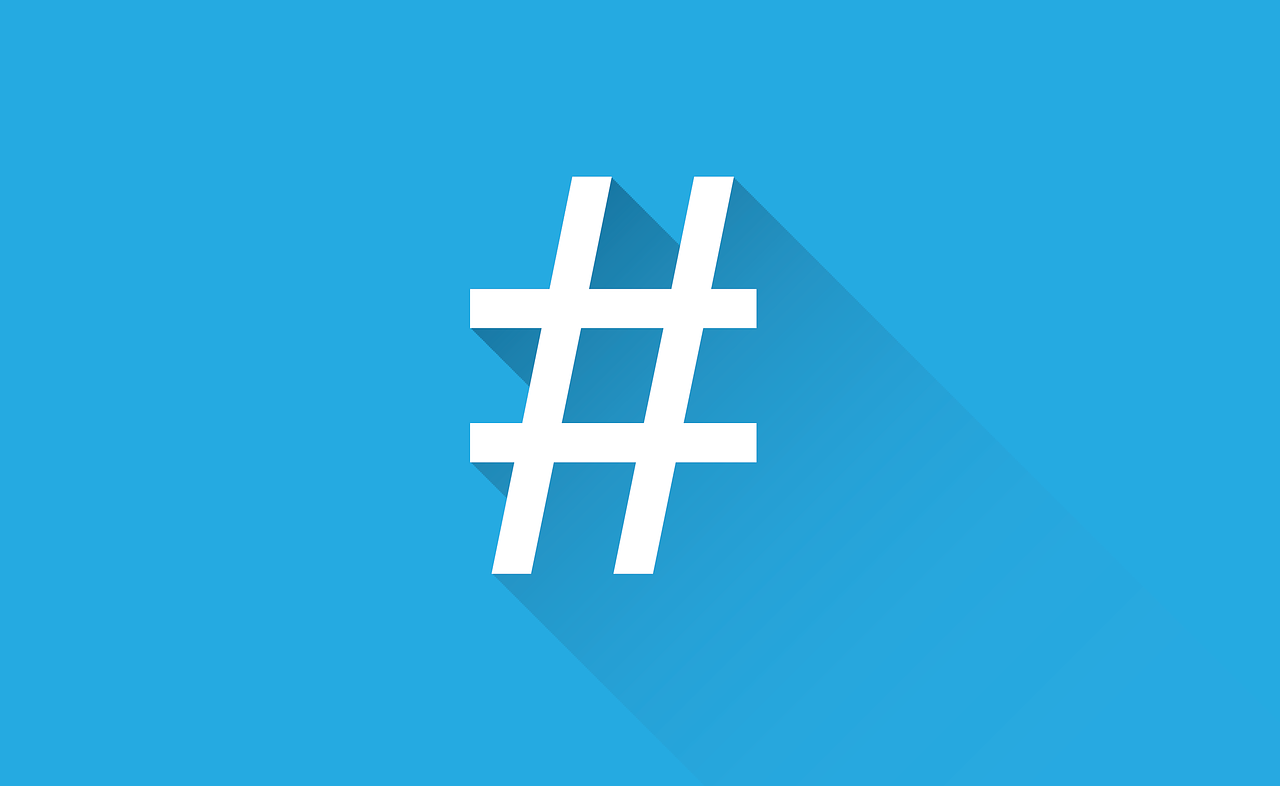 Tap into trends
By keeping up with trends, (if there is a particular sporting event or a big piece of news in your sport) and posting about it, your club can be part of the conversation and gain new followers.
Use hashtags on Twitter/Instagram to be discovered (see advice on hashtags here) and also to find trending topics that are getting attention.
Your club might be doing much of what's suggested above already or you're relatively new to being in charge of the social accounts.
Either way, it's a chance to share all the incredible things your club does as well as reaching out to attract new members, players, volunteers and sponsors.

Image credits: Social media by Merakist, Facebook Live by Sticker Mule and Facebook buttons by NeONBRAND on Unsplash. Hashtag by Irfan Ahmad from Pixabay.