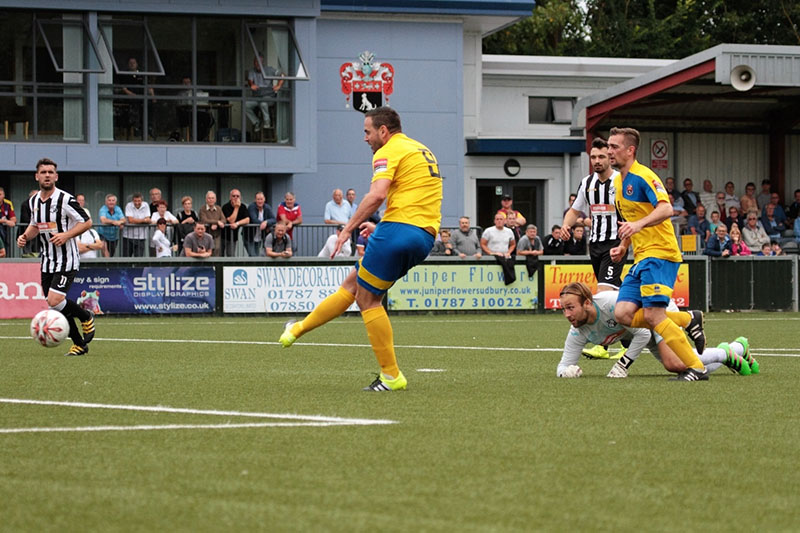 The touch of boot to leather will be a welcome one for footballers up and down the country. Back out on the pitch after a summer of sitting around with no football to play, you'll no doubt be fit and firing for a season of success.
But have you added to your footballing armoury? In order to leave your opponents in the dust during the new season, we delved into the Football Coach Academy to dig out a selection of new skills for you to learn.
For the deadly striker – Shooting Practice
As a frontman who wants to pip last season's tally on the goalscoring charts, you need to be able capitalising on every chance that comes your way.
To improve your shooting, practice this accuracy-enhancing drill. Set out a small box of cones just outside the corner of the penalty box. After one heavy touch and sprint into the area, rifle the ball into the far corner.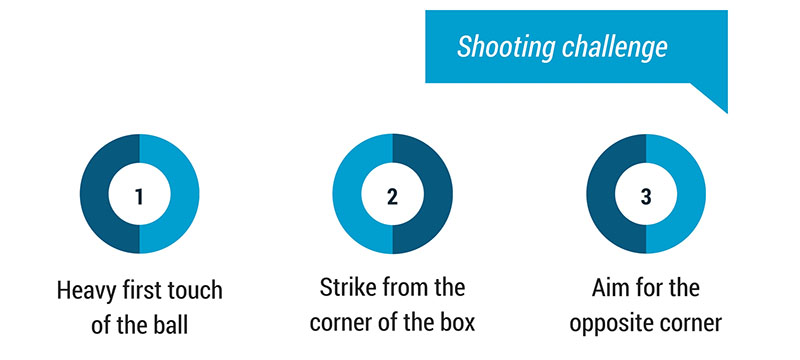 Change up this challenge by hitting with the outside of your foot, before switching to the other side of the penalty box and building up some strength in your weaker foot.
For the silky number 10 - Bergkamp turn
Remember that epic spin from Dennis Bergkamp as he left a bamboozled Newcastle defence in his wake and slotted home?
Did the dutch legend mean it? Either way, that goal now holds its place in many a best Premier League goals reel; and strikers up and down the country have spent countless hours trying to replicate it.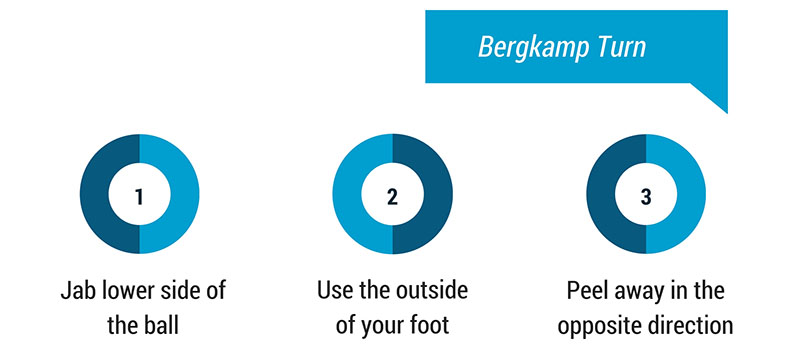 To pull if off, jab the bottom half of the ball with the outside of your foot. The ball spins off one way while you turn off in the opposite direction. Cooly apply the finish and collect your goal of the season award. Simple.
For the tricky playmaker - Ronaldo step over
The step over – a classic piece of attacking play that every skilful player should have up their sleeve. However, pulling it off in a game scenario can be a potentially hazardous, and embarrassing, scenario.
The key to a good step over is pace and timing. Perform the move when too far from the defender and they'll read you like a book; perform it when too close and you'll easily be dispossessed.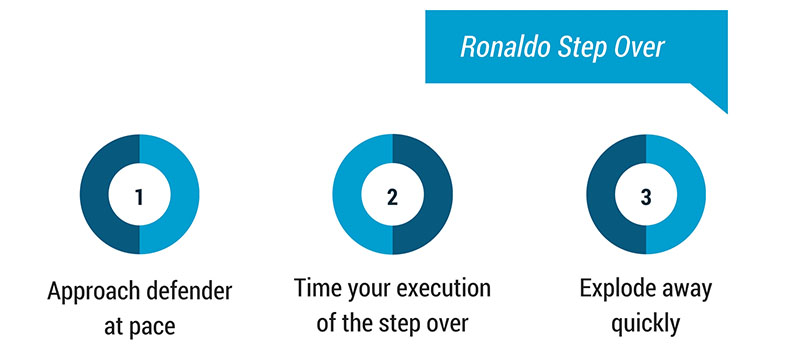 To make sure you beat your man every time, attack the defender at pace, stepping over quickly and pulling away to leave your marker behind.
For the pacy winger - Running with the ball
Running with the ball might seem like an obvious part of playing football, but it requires skill and technique to execute correctly.
For wingers who wants to beat the full-back but have limited space to do so, the drill below can help you match pace with control.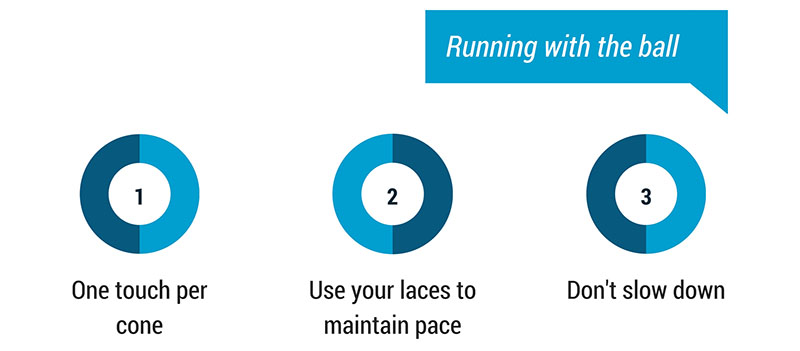 Again, practice is key to boosting your skills with the ball at your feet. Set out a line of cones 12 yards apart, treating each one as a checkpoint. Take one touch per cone, ensuring you use your laces to help maintain speed.
For the unstoppable defender – Defensive headers
Defenders might be feeling a little left out at present. This may have been an attack-heavy countdown so far, but we'll finish with one pointer for those whose job it is to keep the goals out.
Clearing danger with your head is bread and butter to most defenders, but there are a few tips to doing it even better.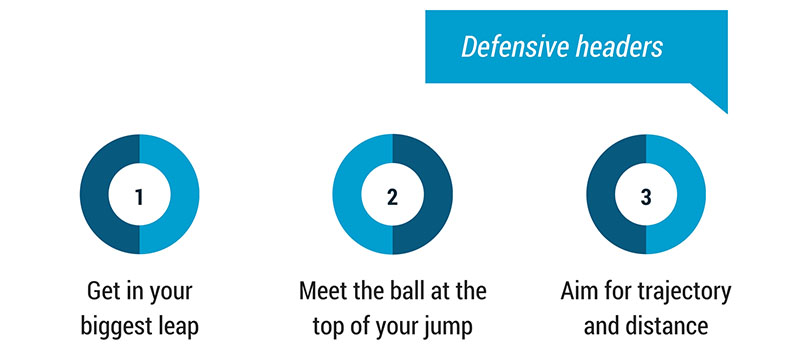 Get a spring in your step and meet the ball at it's highest point, driving your body through the ball to get as much elevation and power behind your clearing header.
Get an exclusive discount to more great coaching tips
Thanks to our partnership with the top football coaching resource, My Personal Football Coach, you can learn a whole host of new skills.
Check out more great videos in the Football Coach Academy, and click the banner below to get even more through an exclusive Pitchero discount to a My Personal Football Coach subscription.