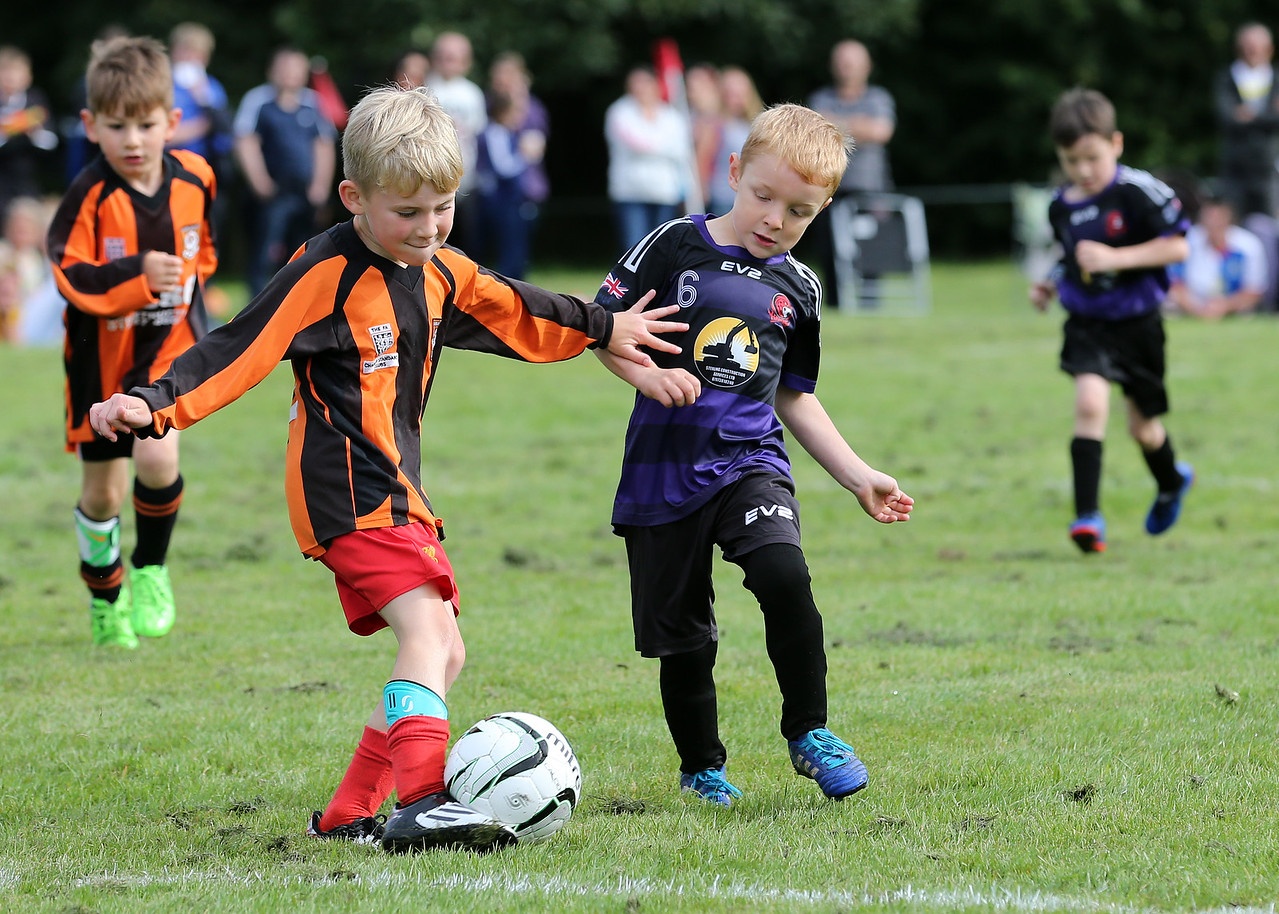 In a survey of our clubs to find out how much they are earning by using our tools, we discovered that clubs taking payments online can collect 30% more income on average.
Pitchero's popular Shop and Payments feature means clubs can sell a whole range of products online.
Here are eight ideas that we commonly see clubs, just like yours, collecting via Shop and Payments.
1. Membership
Membership fees make up a significant percentage of your club's revenue and gone are the days of manually chasing people up who haven't yet paid their fees.
Pitchero's Shop and Payments is one centralised system that makes it so much easier to submit, track and ultimately collect membership payments from club members.

(See our Helpcentre for advice on setting up).
Case Study: Harvesters Football Club, St Albans, set up several membership options for their members to go and pay where relevant, making it really simple for both parties to see where and what they're paying for.
2. Fundraising
Sports clubs across the world use fundraising every year to support charitable causes as well as encouraging donations for infrastructure projects or facilities upgrades. Organising a club fundraiser and the collection of all the monies can easily be managed online with Pitchero.

Clubs can now set up a donations product in their club shop and launch a fundraising campaign.
Set a target
Specify amounts or a custom amount
See amount raised
View names of people who have donated
Those donating can remain anonymous too
The tool has assisted clubs to raise over £250,000 to help offset financial losses due to coronavirus.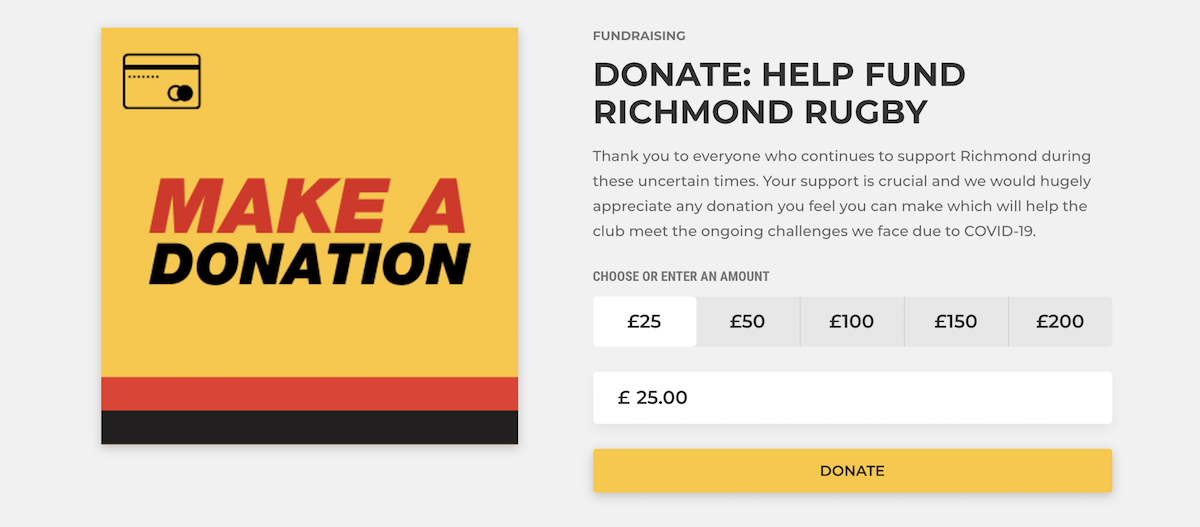 3. Sponsorship
Gaining sponsorship is vital for your club if it's going to thrive. There are so many ways your club can attract sponsors and increase the money you're bringing in.
Case Study: Wivenhoe Town FC have set up their 'Player Sponsorship' & 'Match Ball Sponsorship' within the Shop and Payments section of their website.
Using Pitchero means clubs can see exactly how much revenue they have received in different areas and who has paid what.

This data shows what's most popular and profitable when it comes to membership, sponsorship or fundraising efforts.
Clubs sometimes may not realise how many sponsorship opportunities they have to offer. Be proactive in your approach and think outside the box. Sponsoring club events, kit and equipment is just the start.
Think about what areas of your club, online and offline, get significant traffic and visibility then offer those in your club shop to buy.
Importantly, you'll need to keep promoting this exciting new opportunity to your members and the wider public!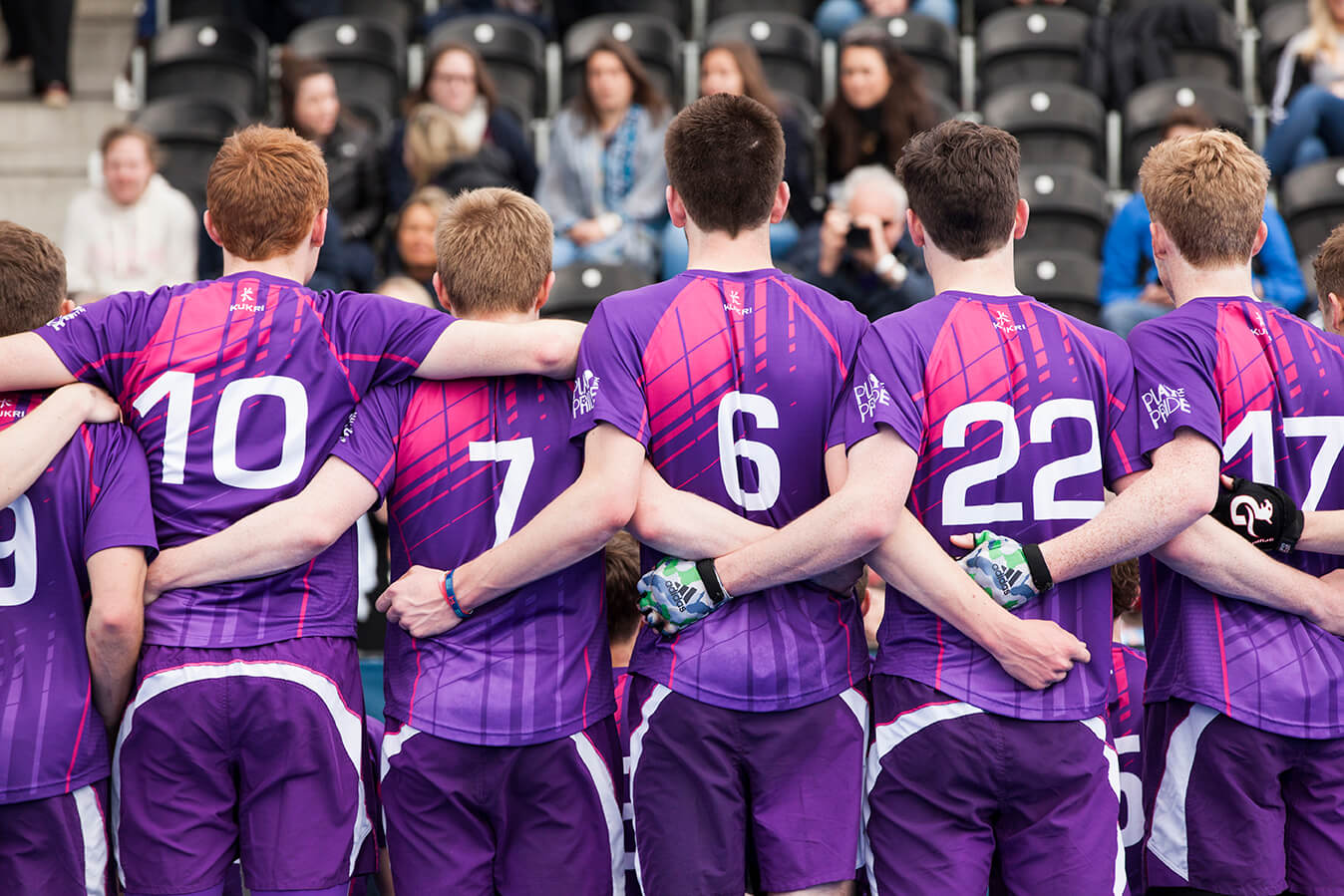 4. Teamwear
Selling your club's team kits increases revenue into the club and can be built into an annual membership package.
There's scope to offer matchwear, training kit and supporters clothing to cater for players and fans alike.
5. Merchandise
People love to support their club and spending a few pounds here and there on club merchandise is something most fans are more than willing to do.
Case Study: Newbury Blues sell a variety of their club's favourite merchandise through Shop and Payments, this helps them see which products are selling and what income has come in directly at the click of a button.
They are a fantastic example of a club selling everything from club ties to bobble hats through their Pitchero website, all without visitors having to click to a third-party retailer.
6. Tours
Getting away on tour remains a popular route for many clubs and you can start collecting payments using Shop and Payments sooner rather than later.
It is easy to set up a product, offer multiple payment options to spread payment over time or incentivise by paying up front.
All this can be done and monitored within the reporting section; tracking who has and hasn't sent their money is straightforward. This allows you to be on top of things such as accommodation and travel well in advance.
In a few clicks, you can also send reminders to pay with a link in an email - simple and effective!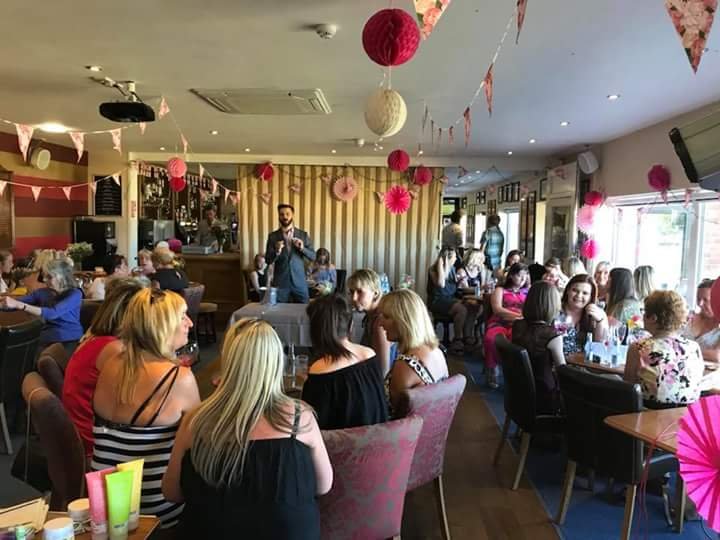 7. Tickets
From matchday tickets to Christmas parties, setting up tickets for anything your club has planned has never been so easy within your club shop.
Case Study: Dulwich Hamlet FC sell season tickets, allowing their members to buy a range of tickets that suit their needs and circumstances.
Their flexible pricing includes a 'pay your age' option for 13-19 year-olds.
8. Don't limit yourselves
Don't worry, if there is anything else your club want to sell, Pitchero's Shop and Payments is on hand to help grow your club's revenue.
For example, you could use this tool to collect Fantasy Football fees if this is something your club does or wants to do in the future.
Start raising club revenue today with Pitchero

There are lots of opportunities to earn more for your club - as well as making life much easier when it comes to volunteers managing the admin.

If you don't use Pitchero yet for collecting club payments then sign up for one of our club website packages - and get a 30-day free trial to roadtest features!

Already a club on Pitchero and want to start your Payments adventure?
If you require help or support, just book a call with a Pitchero Account Manager to walk you through the steps and have your questions answered. There's also our Helpcentre with step-by-step
You can get up and running yourself in just 3 steps...
Access your club control panel and click Payments

Create an account with GoCardless or Stripe

Create an online payment to sell