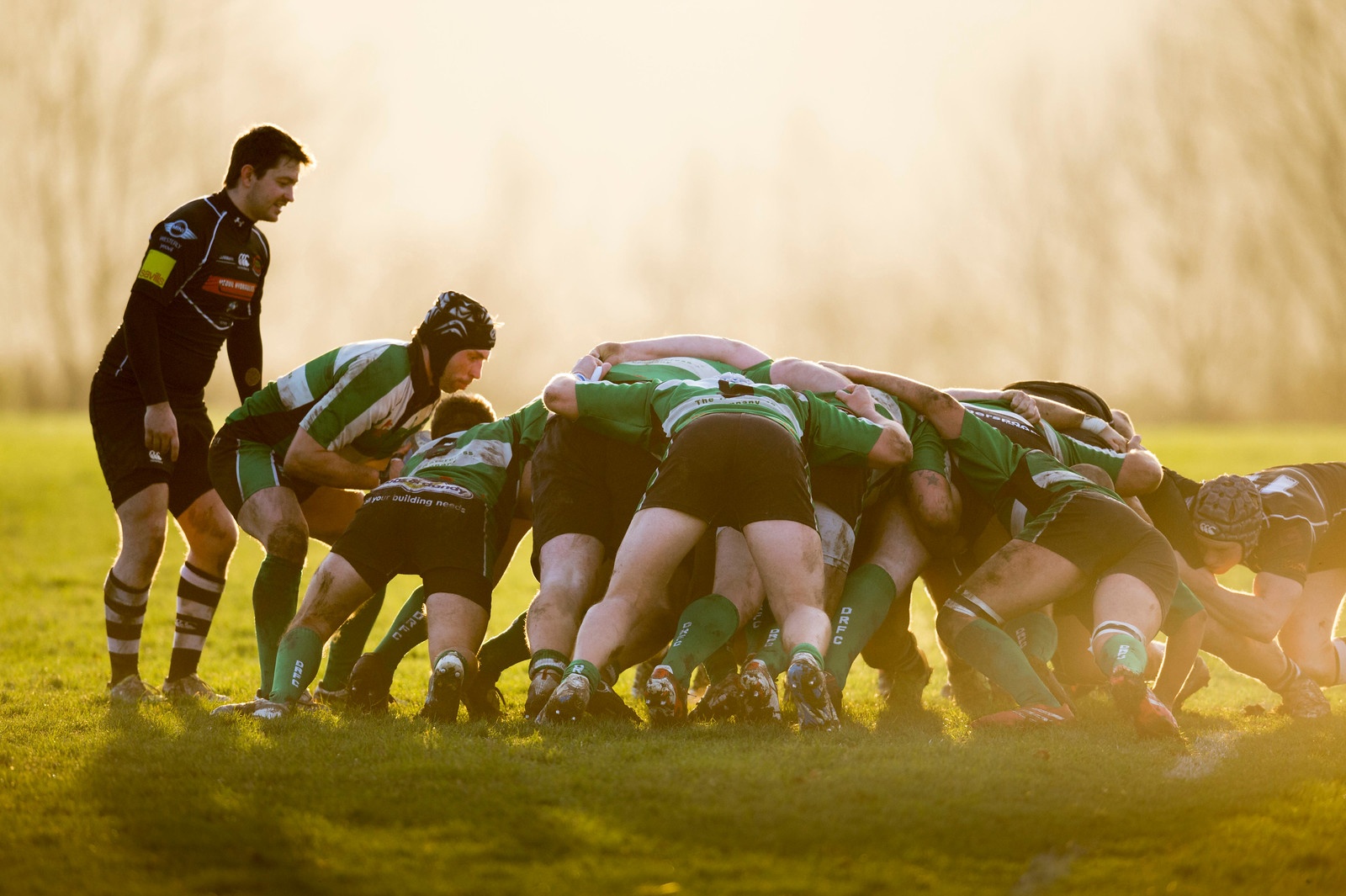 Picture the scene. Your teammates are looking at you for inspiration before the biggest game of your lives. As coach, you need to lift your players at half-time and encourage them to greatness.
Whatever the sport or scenario, sometimes borrowing some inspiration from somewhere else is no bad thing. So, here's eight sports quotes to get you thinking and dreaming big.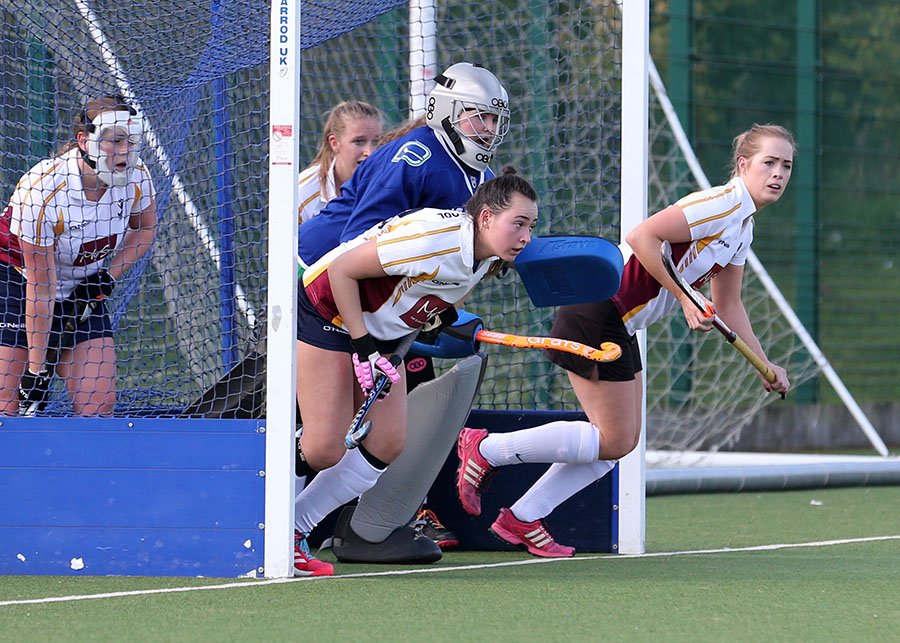 If you fail to prepare, you're prepared to fail.
The American swimmer Mark Spitz knows a thing or two about success. The winner of nine Olympic Golds claimed seven Gold medals at the 1972 Munich Games and scorched to a World record time in each event.
It isn't the mountains ahead that wear you down. It's the pebble in your shoe.
Boxer Muhammad Ali was as gifted with verbal sparring as he was in the ring in an explosive career during which he claimed the heavyweight world title three times. This quote is about goal setting and balancing ambition with tackling the everyday challenges.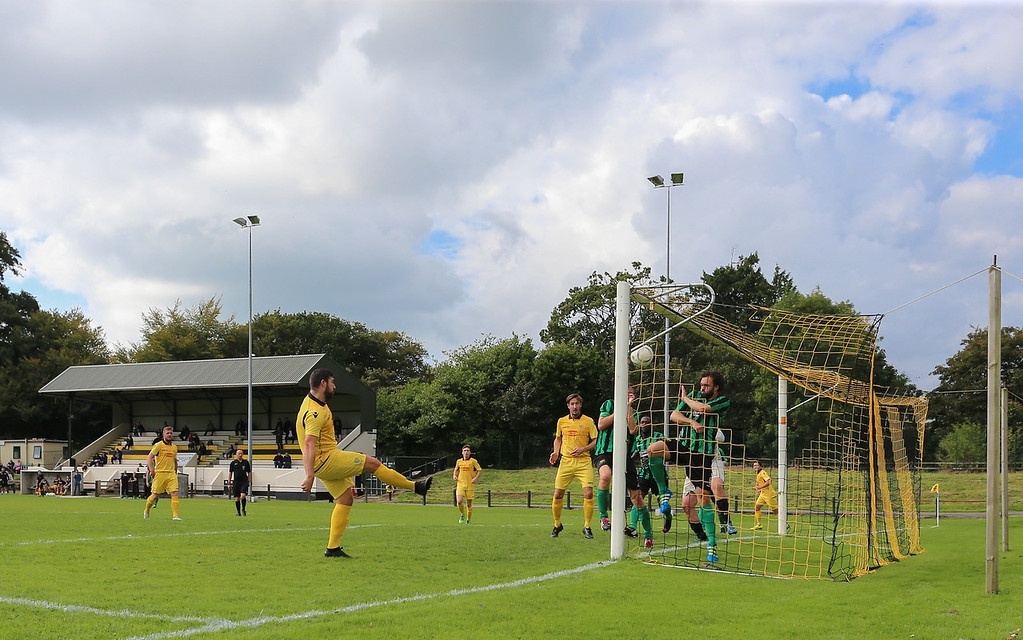 I've missed more than 9,000 shots in my career. I've lost almost 300 games. 26 times, I've been trusted to take the game winning shot and missed. I've failed over and over and over again in my life. And that's why I succeed.
Basketball legend Michael Jordan has a stack of motivational quotes attributed to him. This one stood out as its focus is not about the pinnacle but what it takes to get there.
Impossible is not a fact. It's an opinion. Impossible is potential. Impossible is temporary. Impossible is nothing.
Another pearl of wisdom from boxer Muhammad Ali who was a gift for headline writers around the world. The quote above taps into a positive mindset and thinking like a champion.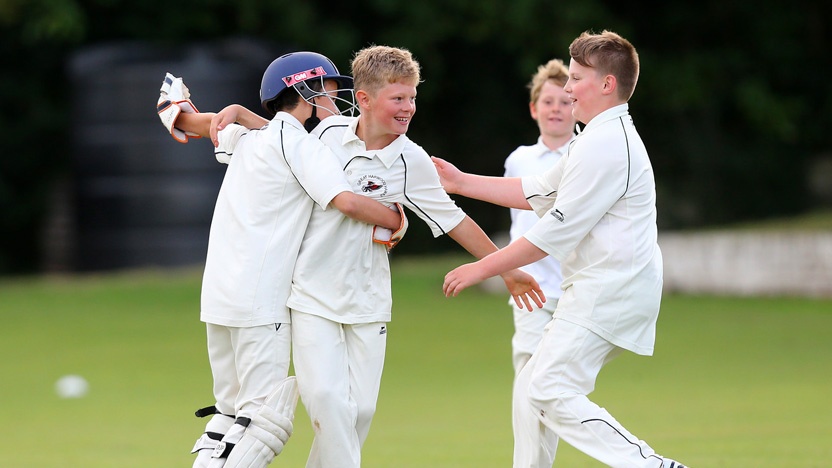 You miss 100% of the shots you don't take
Canadian Ice hockey player Wayne Gretzky had a stellar career from 1979 to 1999 and even today, remains the leading goalscorer in the history of the National Hockey League (NHL).
He holds or shares 61 NHL records and his famous quote is all about conquering doubt and backing yourself.
When people throw stones at you, you turn them into milestones.
This sentiment from Indian superstar batsman Sachin Tendulkar holds particular weight as he retired from international cricket having smashed countless records in the game.
He holds the record for most hundreds in both Tests and One Day internationals and in 2012, aged 38, became the first player to score 100 international centuries.
This comment was in a press conference after a day's play during which he had become the leading Test run-scorer in the history of cricket in October 2008. It smacks of incredible self-belief, a drive to defy critics and a hunger to succeed.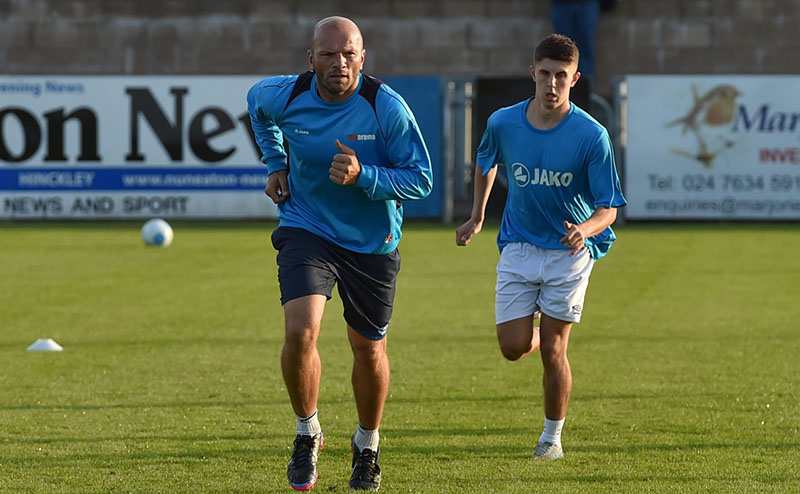 Worrying gets you nowhere. if you turn up worrying about how you're going to perform, you've already lost. Train hard, turn up, run your best and the rest will take care of itself.
Usain Bolt needs little introduction. The extraordinary Jamaican sprinter is an 11-time world champion and holds the Olympic record for 100m and 200m. His thoughts encapsulate a simple philosophy around the importance of preparation and a cast-iron trust in his ability.
The difference between try and triumph is a little UMPH.

Marvin Phillips is an author and speaker whose thoughts in his book ' Never Lick a Moving Blender' are unlikely to feature on any Nike poster. Nonetheless, this one is a knowing nod to language with humour and foresight thrown in for good measure.