As a coach, you're responsible for assembling a match winning team worthy of excelling as a unit and individually. But are you getting the best out of your abilities and the abilities of your team?
To boost your efficiency as a coach and improve performances on the pitch, bring these six vital factors into your coaching repertoire today.
Improve them by improving yourself
Coaching is about giving your knowledge and commitment to a group of players in order for them to improve their skills on the pitch. But as a coach, constantly evolving your own skills can be just as important as those you train.
Identifying and addressing the gaps in your coaching repertoire allows you to impart better knowledge on your players, improving their skills and making you a better, more efficient coach.
To determine those coaching gaps, look to those who you deliver your sessions to. Take the time to take each of your players aside to ask them what areas you could improve. Assure everyone that this is a frank conversation, and all pointers will be taken onboard without you getting all sensitive and defensive.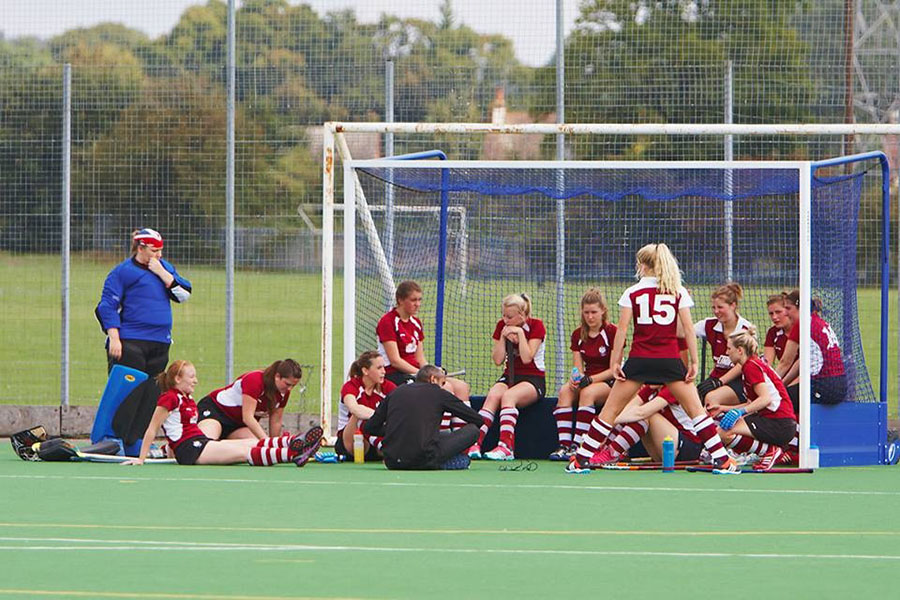 Tapping into your players knowledge base is great if you need to improve on your coaching delivery. They're the best ones to gauge your communicative competence and motivational skills. But there is another side to coaching – technical. You should be more self-aware of the gaps in your knowledge base, and be looking to improve upon them all the time.
Become a more rounded coach by honing your knowledge of each and every aspect of the game, helping your players develop their skills in the process.
Once you're aware of the areas of improvement, there are a number of resources available to you to tackle them. You could head down the qualification route, undertaking coaching courses from the likes of Sports Coach UK, or get in touch with your respective National Governing Body and get hold of your next set of coaching badges.
Alternatively, you could look to other coaches to tips and techniques. Is there a particularly impressive coach lining up against you at the weekend? There's no shame in learning from others by observing how they get the best out of their team.

Plus, broadcasters have a deeper level of analysis in elite sport than ever before. The coaches you see on the TV are there for a reason, and plenty of the subtle variations in their coaching will translate into what you do with your team.
Elsewhere, the internet is a vast, informative resource where you can mine tips and techniques on pretty much every aspect of coaching in sport. And handily, you don't even have to go far. Check out our guides and articles to improving your coaching, and head to the Coach Academy for coaching videos on the technical side of your sport.
Develop relationships
Coaching is all about building relationships. As a coach, your players are essentially your clients, and making them the best they can be is in your hands. Part of your job is identifying how to do that with each player's different needs.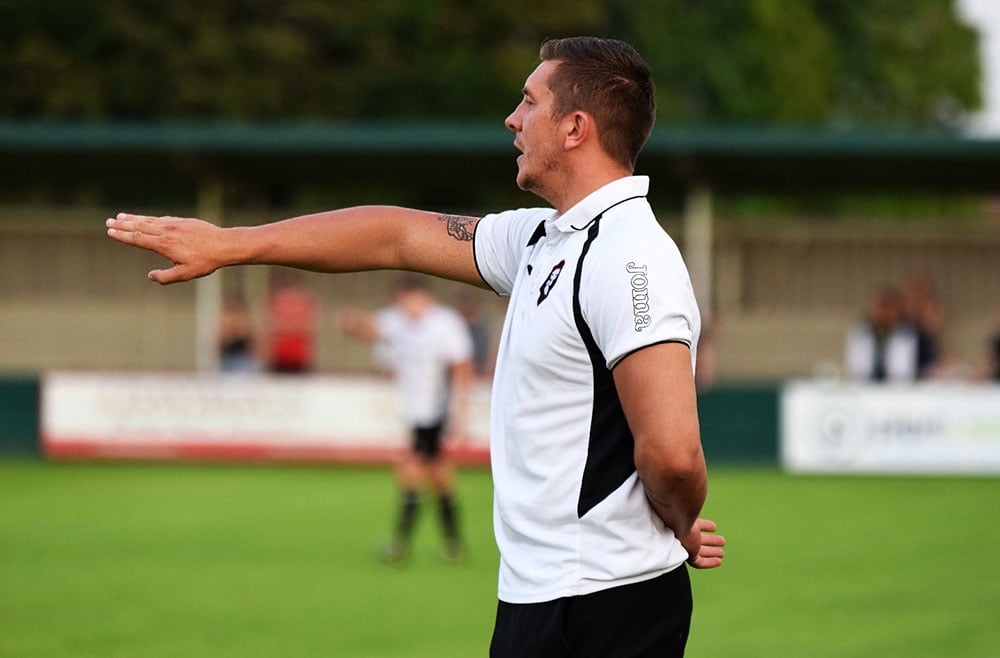 As a coach, you need to make yourself available to your players at all times. Place their interests at the heart of what you do, show that you care about their success on the pitch – and they'll respond by giving their all in return.
Again, it's about identifying how to place yourself as this trustworthy figure amongst each individual. So, what motivates each member to play sport? Where do they want to be in your team, at your club and generally in their sporting career?
Make a connection with your players by becoming an avenue for them to achieve these objectives, and before long they'll be the ones coming to you for advice.
Set goals
Building on the idea of pinpointing objectives, setting out team and individual goals, plus a plan for achieving them, is pretty key to constant and consistent improvement amongst your players. Sports psychology says that clearly defined goals, alongside a set plan of how to achieve them, actually boost motivation.
Constantly challenge your players to strive for more. But always be aware that, again, this means different things to different players. Multi-dimensional coaches are able to appeal to the many faces in their team, each of which comes with differing expectations and goals.
Be passionate
Just asking a coach to be passionate about what they do is hard. You tend to either have it, or you don't. But seen as you're a sports coach who dedicates a lot of their free time to helping your club and individuals within it, we're guessing you probably do.
Having passion and radiating passion however, are two very different things. That is where the points made earlier about improving your communicative and motivational skills comes in, but in the mean time the competitive elements of sport should be enough to carry you through.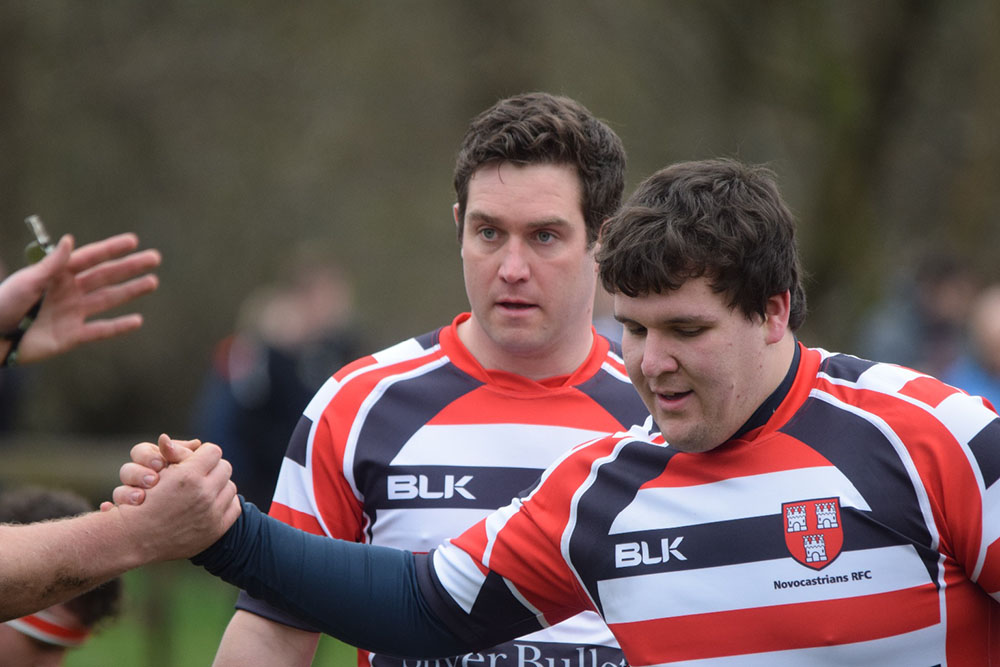 Take pride in the achievements of your players and your team. Strive to be the best every single day, and that should fuel the passion you have to coach your team. Plus, passion and positivity are infectious. Breeding these helpful characteristics amongst your squad starts with you. Become passionate about what you do and you'll inspire the rest of your team to do exactly the same.
Upgrade your training environment
Hard work and dedication are one thing, but if you haven't got the environment for success, you're going to come up short.
What can you do to give the training ground a little lift? Many coaches suggest incorporating music, with it injecting a fresh, fun vibe into training. Is your equipment up to scratch, or are you still using the same stale equipment to undertake the same stale drills?
Perhaps it is those drills that need a lift. Participants will appreciate looking at something from a different angle, so look to mix in something new at every opportunity.
You could go even more outrageous and introduce a whole new aspect to training days – namely tech. We've compiled a number of ways you can bring a modern twist to your coaching sessions by using modern technology. Take a look and bring that memorable x-factor to your sessions.
Be more than a coach
As a local, community club, chances are a number of your players consider their teammates as friends, mixing in similar circles to socialise outside of the game. Players tend not to respond well to an authoritarian, hierarchical type style to coaching (as we went into more detail on here). You need to break through that coach-player structure and offer a more flexible, approachable style to your coaching.
Communication should always be treated as two way street, and players should be empowered to take on their own performances and improve them. Hit these notes and players will view you as more than just a coach. As a friend and a valued cog in their success, players will be more open with you, and more determined to contribute to the success of the team.
If you're struggling to break through that formal barrier, you could always look to take your team on a team building activity. Particularly effective with youth teams, head to the following blog for a number of ideas.