Looking for some fundraising ideas that are proven to work? You've come to the right place! We've put together a shortlist that represents a way to have fun, bring everyone together and generate money simultaneously!

Now, more than ever, clubs need to generate income - and fundraising is one of the best ways to go about it. What's more, you can use your Pitchero website to collect donations for all of them.

Get inspired with 6 of the best fundraising ideas for sports clubs...
1) Quiz night
Quiz nights are a winner for raising funds. They're fun, sociable and extremely competitive have a touch of friendly competition. They're nice and easy to set up too.
You'll need a confident quizmaster to host the event, a suitable venue (alternatively, you can host the quiz via Zoom or other online video calling software) and a number of willing participants.
Charge a set price to take part in the event, and distribute a portion of the money to the winners of the quiz. You could also ask local companies to donate prizes to be given away.
Luton Town Hockey Club held a joint quiz night during lockdown, with all money being split equally between the club and the NHS. Over £200 was raised on the evening.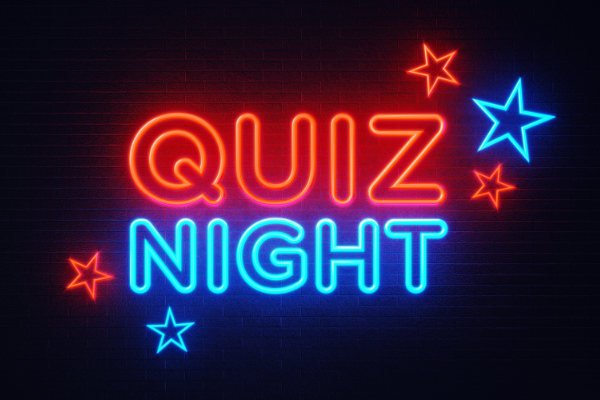 2) Challenges

Everyone loves a challenge!
There are plenty of examples of people who have taken on a challenge and raised a lot of money in doing so.
To guarantee success, you'll need to pick a good challenge. A quick Google search brings up dozens of creative ideas from brutal physical endurance challenges, to going sober for a month. Alternatively, there are many organised charity events each year, such as Movember and Race for Life.
City of York Hockey Club took on a walking/running/cycling challenge, raising over £700, whilst Portalington RFC U18s raised over £500 by running a relay marathon.
If you're completing a challenge over a relatively long period of time, for instance 3000 burpees in 1 month, make sure you post regular updates of your progress to keep donations flowing!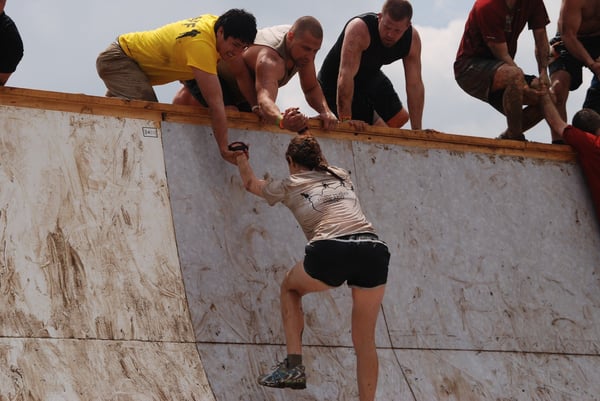 3) Charity events
One of the easiest and most common options is to raise money for a specific charity.
Pick a cause close to a club member's heart and people will gladly donate towards it. Reading Hockey Club raised funds for Sport in Mind, to promote physical and mental health during the pandemic.
You can also incorporate a challenge into your charity fundraising, like Jacqui from Bournemouth Netball Club who walked 15 miles for Children in Need.
4) A night at the races
Race nights are a cracking way to host a memorable club night and raise some serious funds. How does it work? It's a form of betting but rather on a live event, you stake a claim before TV footage of past horse, pig or dog racing is played on a big screen. In light of coronavirus restrictions, you could hold the event virtually via a video call on a platform such as Zoom. That's what Upminster Cricket Club did, and they raised several hundred pounds in just a few hours!
First up, sell sponsorship of races to local firms or individuals in the weeks leading up to the event.
The race is named after them plus sponsors get a shoutout from the PA announcer on the night and you could add a sponsor logo/link in a news item on the club website promoting the event.
Also in advance, sell the first 6 horses to get funds in ahead of the big night but also to keep things ticking along. Again, horse owners get to name their horse and will get a mention.

Put together some raffle prizes that race-goers can buy tickets for when they're there. There's nothing wrong with chocolate and a bottle of wine but sporting equipment also gets good interest.
Ask a few sports brands if they'd contribute something. Signed memorabilia can go well but kit your members can use will be appreciated too.

Remember to make it clear what the fundraising will be used for - i.e) training coaches, buying new teamwear...people are more likely to get behind a course if they can clearly visualise it.

Important Note: You can use Pitchero to sell tickets to your race night online (could include pie and peas) via your club website - but not to actually collect payments for bets.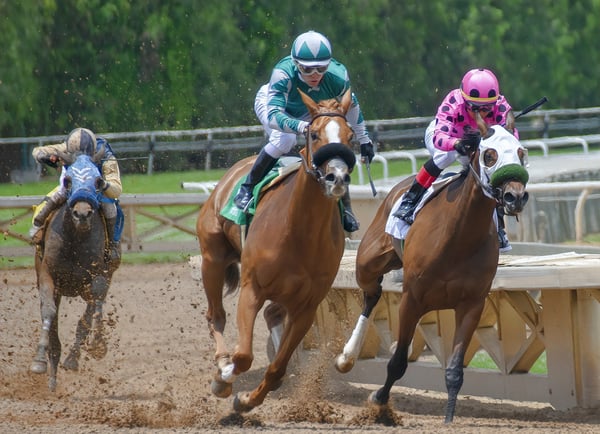 5) Buy a brick
Looking to redevelop your sports club or build some new facilities? Get your club members involved by selling them a brick as part of the building process.
Wetherby RUFC have had sold several bricks to generate money for their redevelopment process.
6) Memorial fund
Following the death of a much loved club member, it can be hard to know the best way of celebrating their life or marking the occasion appropriately. A memorial is a fitting option, as it provides an important opportunity for club members and the wider community to strengthen bonds and celebrate the life of the loved one. That said, it can also be very expensive.
A memorial fund can help raise much-needed money while making a positive and lasting contribution in their honour.
Earlswood Cricket Club paid tribute to a long-time member and junior coach by raising funds to buy a bench at the ground and a trophy for a junior award. Club members raised over £750 to put towards the memorial.
So there you have it, 6 fundraising ideas that really work!
Ready to give them a go?
Check out our guide on how to start collecting donations with your Pitchero website.
Need some help or fresh ideas? Speak to a Pitchero expert and learn how to add payment products for your upcoming fundraising events.
Don't forget to read our ultimate marketing plan for fundraising, so you know how to get your fundraising campaign in front of as many eyes as possible.