Football coaching courses are the ideal route to learn, develop and become properly trained. Here, we'll explore the different options, costs and benefits.
Picking a course for football coaching is partly about your ambitions, current level of experience and who you want to coach. Is it your local under-9 girls team or the winners of the Premier League?

When considering football coaching badges, there is always a clear pathway that all football coaches must follow to ensure fairness, transparency and progression.

Football coaching courses: The FA
The Football Association (FA) has 5 levels a football coach can do. They will teach all aspects of the game and allow coaches to gradually hone in on specialist areas and advance their career.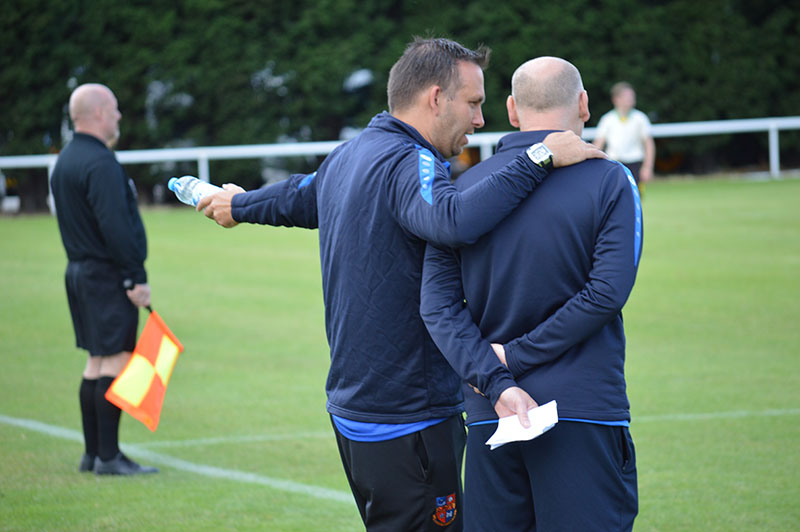 This is the first rung on the football coaching ladder and is an introduction into working with footballers from under 7 to open age.

Minimum age: 16
Time needed: 43 hours (33 hours of guided learning).
Cost: Decided by the County FA but £150-£200 as a guide.
Topics:
The England DNA
The FA 4 Corner Model on long-term development of players
The FA Plan, Do, Review Model covers practices and sessions
Practical coaching ideas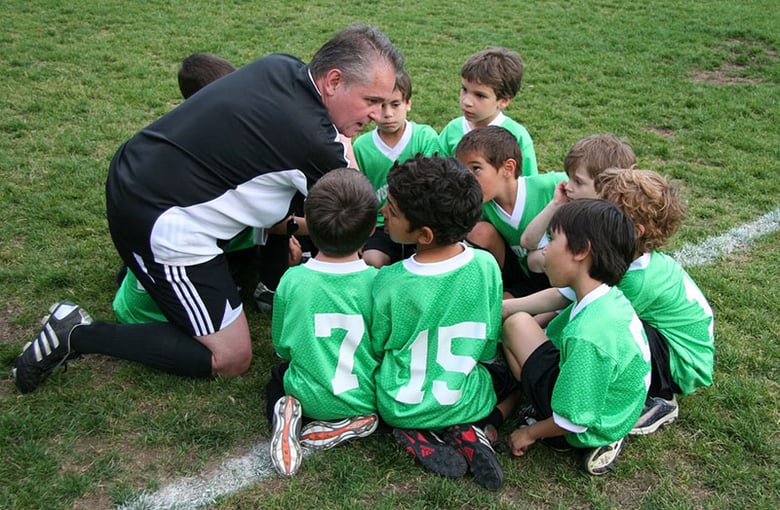 Level 2 in Coaching Football

This more in-depth course for football coaching is for those who are more serious about their coach education and want to progress.

This is a qualification that is accredited nationally and you must have certain certificates including first aid and safeguarding.

Football coaches wanting to do their Level 2 in Coaching Football must be in charge of a group of players in England (aged u7+) playing organised/competitive football.
Minimum age: 16
Time needed: 145 hours (73 hours of guided learning)
Cost: £415 for full course or £165 for each Block
Topics:
Block 1 – How We Coach, and The Future Player
Block 2 – How We Support
Block 3 – How We Play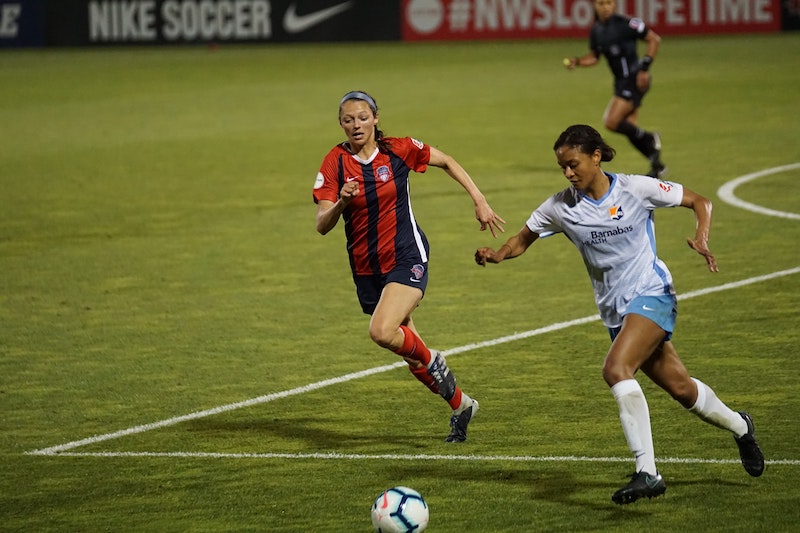 Level 3 (UEFA B) in Coaching Football

The third phase of your football coaching badges builds on your knowledge of the demands of the game. It will help football coaches put together game-like practice to encourage lots of decision-making.

Minimum age: 18
Time needed: 9-12 months
Cost: These vary based on where you live but £500-£700 as a guide.
Topics:
Refine a coach's beliefs, values and coaching and playing philosophy
Technical, tactical, physical, psychological and social needs of players
Learn effective practice in training and competition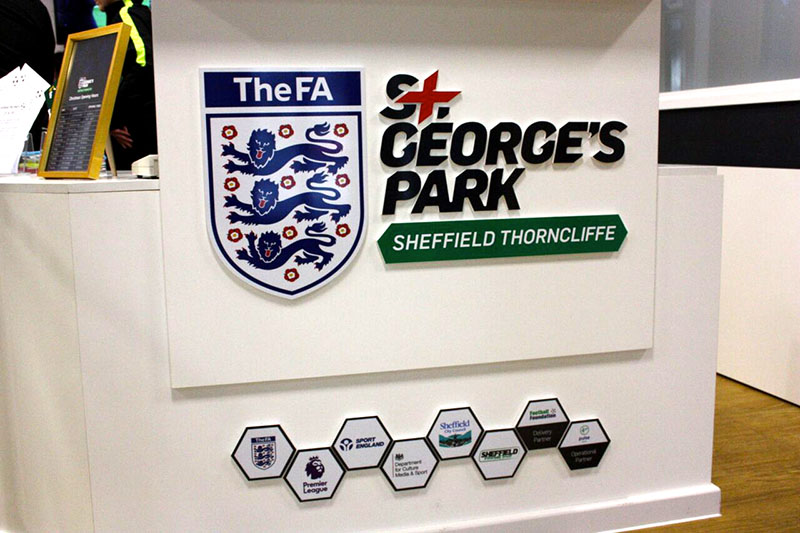 Level 4 (UEFA A) in Coaching Football
As football coaching courses go, this is the top practical course that the Football Association (FA) offer.
It is organised into six residential modules at The FA's national football centre, St. George's Park.
Taking place over 18 days within a one-year period, this will expand your technical and tactical skills and build on 11v11 player development.
Time needed: 12 months
Cost: £3,000-£4,000 (will vary if FA Licence Coaches Club Member or not)
Topics:
Tactics and strategies
Trends in the game
Position-specific coaching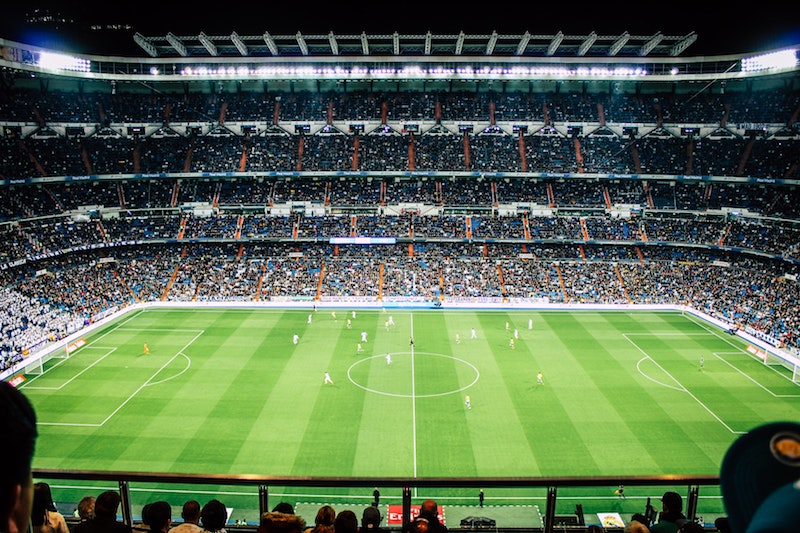 Level 5 (UEFA Pro) in Coaching Football

The Level 5/ UEFA Pro qualification is the highest professional coaching award that the FA does.
It is a course specifically designed to cater for anyone aspiring to work at the very top of the game in leadership and management positions of the Premier League, Football League, FA Women's Super League and the international stage.
Time needed: 18 months (25 days of taught modules). This is 2 days of assessment and profiling, 6 x 3-day modules and a 5-day study visit.
Cost: £4,000-£5,000 as a guide.
Topics:
World-leading team strategy
Decision-making to work in high-performance environments
Top-level leadership skills for managers and coaches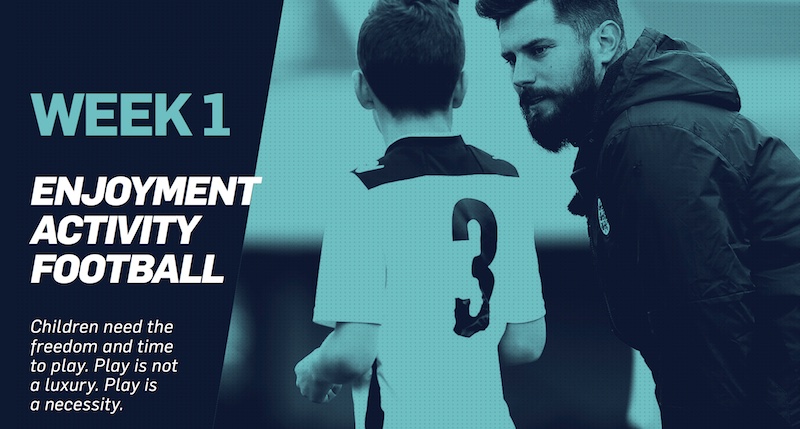 Football coaching courses: Alternatives
Not everyone will want to go this route with their football coaching. The FA does have The Boot Room; its online coaching hub which is worth checking out.
They are launching The FA Playmaker - a free, online-only course, aimed at entry-level coaches who'd like to get involved in grassroots football (no experience needed).

The FA also do a range of football courses for specific players like coaching goalkeepers or versions such as coaching futsal.
There are also a few other options, other than a governing body:
a university course
a college course
an apprenticeship
Visit the National Careers Service website - 'How to Become a Football Coach' for more ideas. It might be you choose to combine football coaching with an element like business management.

If you're a football coach based in Wales, here's courses from the FAW Trust.
For those in Scotland, you can discover the pathway and find a course.
Meanwhile, there are also opportunities from the Irish FA too.
Whatever your experience and ambitions, there will be a course for football coaching out there to help you succeed.
What next? Jobs & Advice

Read our blog post on The ultimate guide to football coaching to give you more insight, tips and resources.
You'll also be interested in football coaching jobs, once you're supremely qualified and we have that topic covered too.

One of our most popular blog posts is also relevant: 9 Qualities of a Sports Leader.
Photo credits: Female footballers by Jeffrey F Lin & stadium by Photo by Vienna Reyes