In any team sport, the fortunes of the team will be sure to improve if players think about the team's success over personal glory.
As the age-old saying goes, there is no 'I' in 'team' - a grammatical play on words that is still relevant in all levels of sport, from professional to grassroots and junior teams.
What makes you a great team player?
A great team player is someone who always goes above and beyond for the good of the team, and lifts the entire team when it is most needed.
They might be a natural team leader, motivating others from the front, or they might prefer a backseat role, inspiring colleagues with their unrelenting hard work.
Crucially, a good team player is someone who can energise the team to be better than the sum of its parts. We've come up with 7 characteristics that are key to being a great team player.
What are the 7 characteristics of a great team player?
Becoming an outstanding team player is easy to achieve if you always think about the following 7 steps.
They will help your personal development as a player and the team as a whole. If everyone in the team is thinking about being a better team player, the effect will multiply.
1) Communicate and cooperate
A team that doesn't talk to one another isn't a team at all. Keep team members informed about developments, and you will work together far more efficiently.
As a team player, it's your responsibility to communicate effectively with others. Team players who communicate well are open with others, willing to express themselves and happy to share ideas.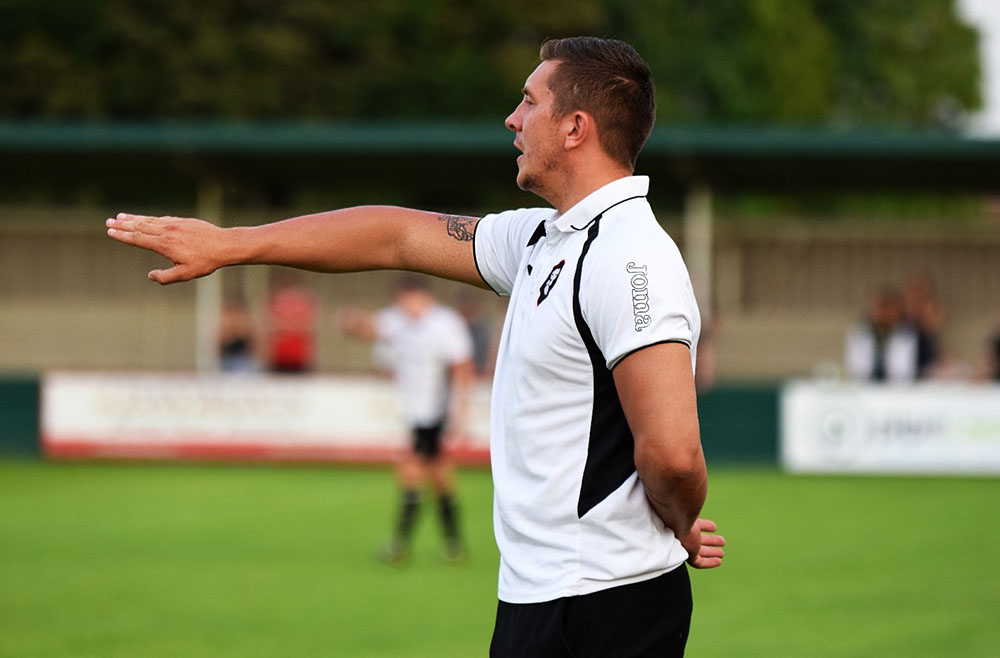 Good communication also means offering constructive criticism on how others can operate better within the team. A good team member is never afraid to speak when they feel necessary.
The balance is achieved if players remain respectful and positive when sharing their thoughts (something we'll touch on later).
The benefits of good communication? On-and-off the pitch, teams are going to face challenges. Tackling these challenges requires good communication as a starting point. Finding solutions helps the team operate better on the pitch, and brings them together away from it.
As a team player, working together as a unit will become the norm. Once you appreciate the benefits it can bring, you'll never look back.
On the pitch, cooperation is integral to success, particularly when things aren't going to plan.
You might get lucky if individual brilliance occasionally lifts your team when struggling during a match, but most of the team's success will involve some contribution from every team member.
Show your cooperative side by involving other team players, working together to come through a crisis, and encouraging those who are showing a commitment to the cause.
2) Listen to others
Communication is a two-way street. Offering your thoughts on how a team should progress and giving out pointers to other individuals is important, but you have to be able to take advice yourself.
Teams should be an open forum, where every player has as much right to put their thoughts across as the next.
As a player who advocates a team-ethos at all times, active listening is essential – other people's ideas are equally valid.
This will add to the positivity running through your squad. Although having a team leader is important, shouting over others and failing to take on feedback will shroud your team with negativity and makes playing sport much less enjoyable for everyone.
A great team player is a good listener first, and a good speaker second.
3) Be an active part of the team
A great team player takes an active role in problem-solving both on the training ground during the week and on matchdays.

As we pointed out above, communication is vital – but being an active part of the team goes beyond playing and training.
As a team that spends a significant amount of time together, it's always better if you get along. If you're a group of players who like to spend social time together, say during a team building day or a Friday night out on the town, a good team player will always ensure others are onboard.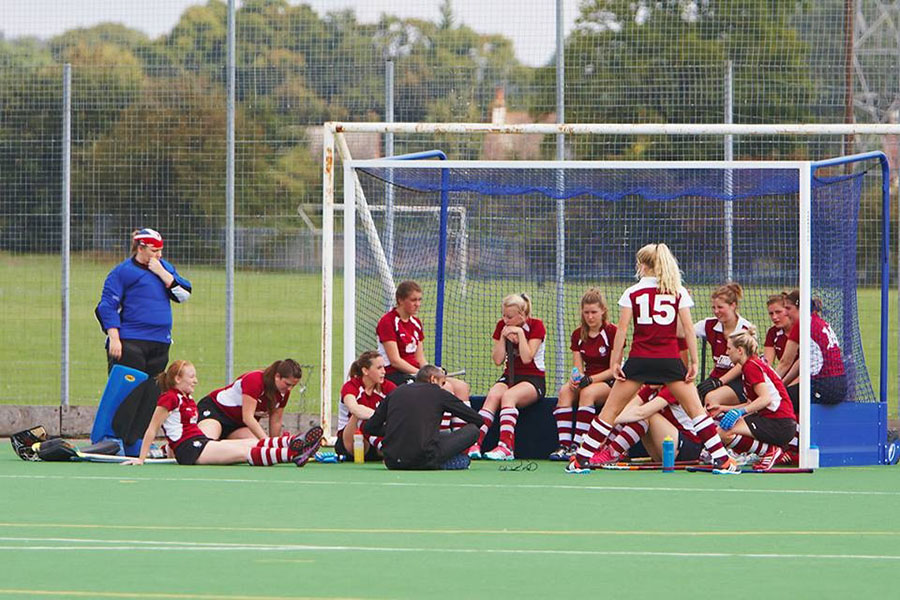 While it's inevitable some people won't get along, a team that is a group of friends off the pitch will be more likely to fight for one another during games.
As a member of that team, make a special effort to take part in any team activities that happen away from the pitch.
Plus, when new players come into your team, ensure they are integrated immediately. Internal cliques can strike a divide among team members that can prove detrimental to harmony and performance.
4) Respect others around you
Good communication and an inclusive environment require one thing that should be central to everything you do – respect.
Being respectful to other team players is a crucial part of being a good team player. Fellow team members turn up and train for the good of the team just like you, so they deserve your respect when spoken to.
If you're offering advice to a teammate, talk to them in an informative and dignified manner. They'll respond to your words much more effectively, and offer you the same level of respect in return.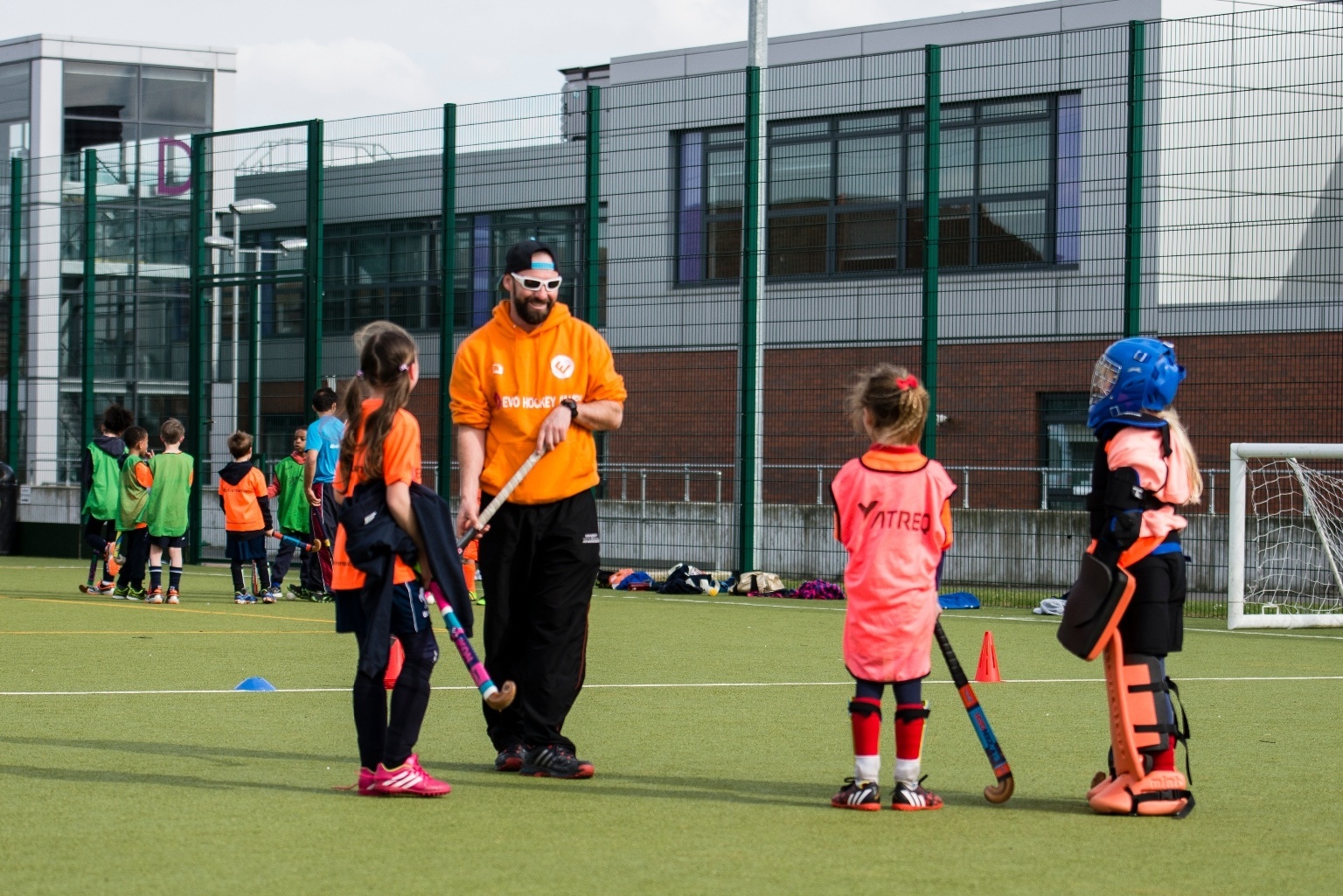 Don't turn your team into a school playground by bullying other members or making them the butt of jokes. And be consistent.
Don't just be respectful and listen to responses and offer feedback some of the time, do it all of the time.
5) Be flexible
As a team, you will grow, develop and adapt as you go. A new coach might be installed, the team direction could change on the field, or some new personnel may come into the side.

As the model team player, you take this in your stride, and it's your job to make the best of it.
Being flexible in your squad role means committing to change whatever the circumstances. If a team decides on a new direction, you can sulk about the things that have changed, or you can fully embrace it and ensure you do your bit to keep the team on track.
A good team player adopts a flexible stance at all times.
6) Be reliable
Whatever your role and whatever the circumstances, deliver on your objectives and you'll position yourself as a good team player.

Only a team player who consistently delivers can motivate others to do the same. A player or coach that fails to agree and deliver on objectives can be a great cause of frustration for the rest of the squad.
You may have experienced this disappointment as a result of others in the past, so make it your mission to avoid the pitfalls of being unreliable, and deliver what you set out to do.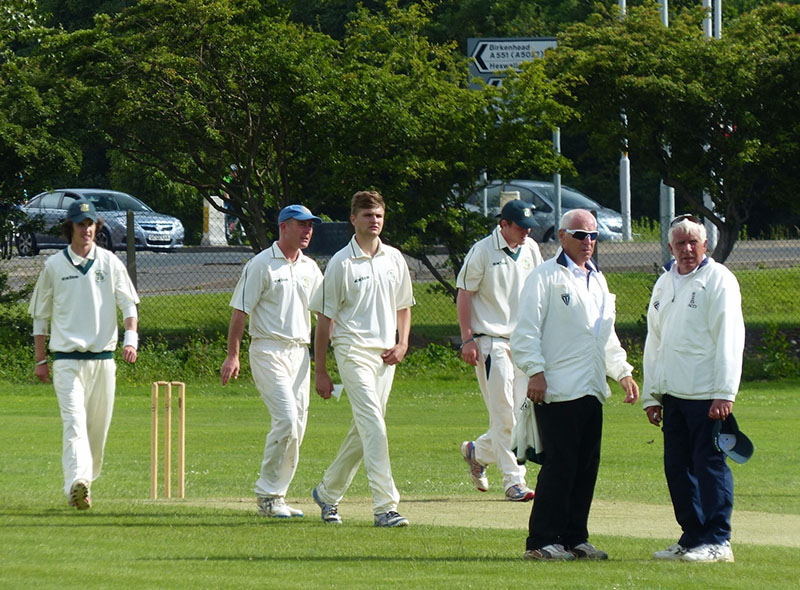 The first step is knowing what your role is. This is where communication is important. Team players who talk to one another are much more likely to be aware of their individual roles, and they can get help when they aren't quite achieving their own objectives.
Many essential teamwork skills are intertwined with each other, and this is just one example.

Outline your own and the team's objectives by using your communication skills, and then deliver on these objectives reliably.
7) Be committed to the cause and want to win
As a team player, you want to contribute to collective success as best you can. Showing dedication and motivation out on the pitch can have a significant impact on your teammates, and help mould you into a player that puts their team first.
Whether you're out on the pitch during a match or working on different technical skills during training, be at the forefront of the game – always involved, rousing other team members and giving your all.
As an outsider looking in, that level of commitment rubs off on other players, making them more likely to take a similarly positive attitude.
Spreading your positive attitude through the team leads to a more dedicated squad on the whole, and success will follow.
Ultimately, a team is there to compete and hopefully, to win. As a team player, you need to show a desire to beat your opponents, and a high level of commitment and passion.
Top drawer coaching content from Pitchero
Want to mould yourself into the ultimate sportsperson? Feast on our top-drawer content with guides to coaching styles, popular teambuilding activities and how to be a good sports captain.