Collecting match fees is one of the most common and important aspects of club management to get right.
It generates reliable, essential income for the club but hinges on players, captains, coaches and a system that works.
Video: Sutton Coldfield discuss Match Fees & Track and Trace


We went along to Sutton Coldfield Hockey Club to learn how they are using Pitchero.

Steve Russell, Junior Chairman, has seen how moving the match fees process online made a difference:

'To be able to just click a button on Friday evening and by the time you turn up at the ground, 90% of the match fees are already in. I know by Sunday evening, it's at 100%.'
'It means that as a club, we're collecting all of the money. That's win-win for everybody...parents, coaches, captains and the club.'
Getting the money in can be a struggle for many clubs; particularly if it's done offline with cash changing hands. It adds hours of admin to collect, reconcile and bank the funds.

The convenience for players and parents is paying match fees in advance via the Club app on their phone.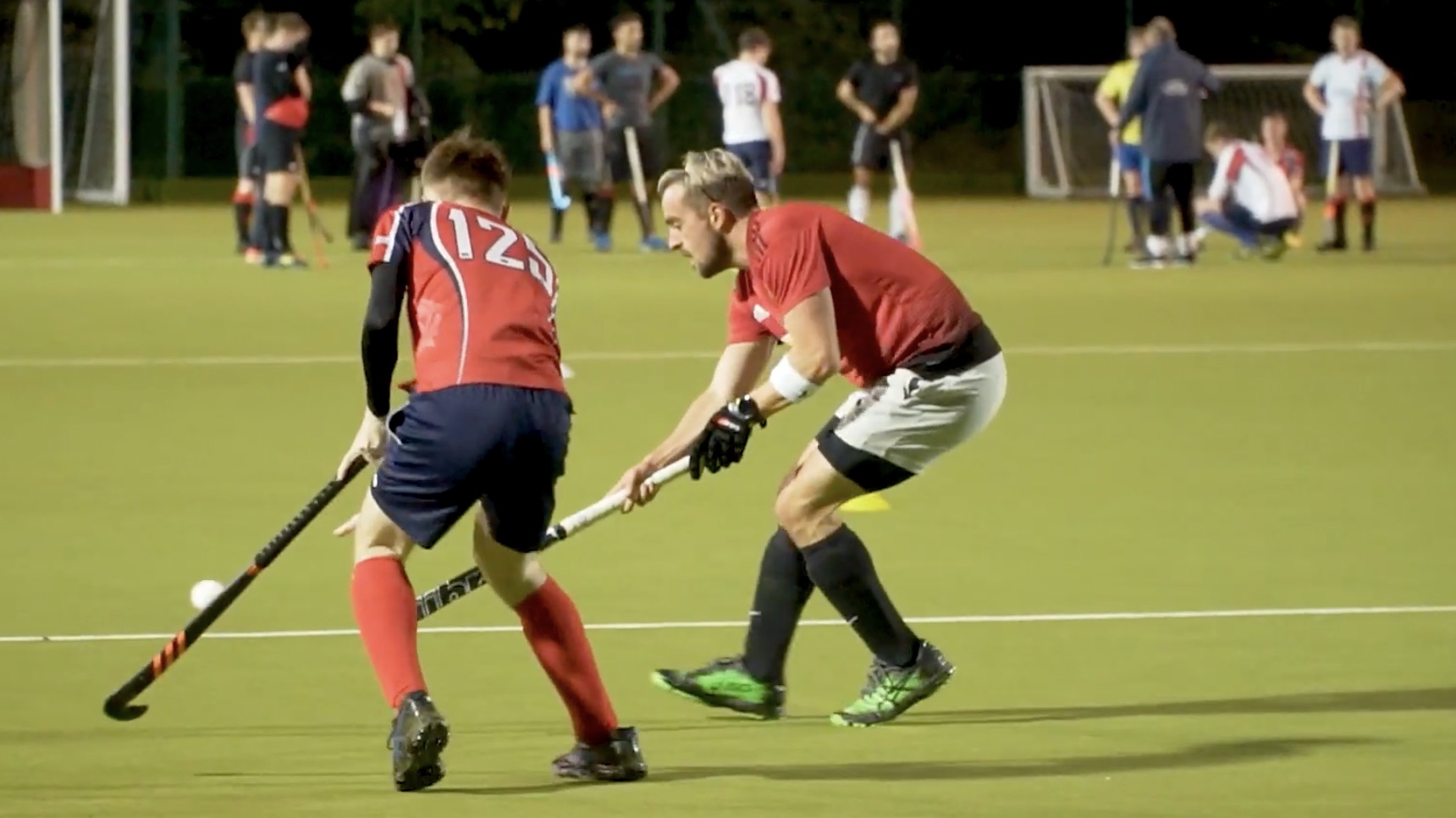 Managing Track and Trace

Clubs can comply with all Track and Trace requirements by using Pitchero. Here's how.

It's been built to link with the selection of teams to make it as easy as possible for players to confirm availability for training and matches. Using one system for all the various threads of managing teams streamlines everything.

Here's Sutton Coldfield Hockey Club's Treasurer, Matt Jones:
'Track and Trace and Covid gave us an opportunity to use more of Pitchero's functionality. We could start getting players to put on their availability, use the app and website to do team selection.
'We wouldn't have been able to do Track and Trace properly without it.'
There's also nothing wrong with making life easier for a club's volunteers doing the legwork.
Junior Membership Secretary Shelly Sansome has happily ditched a laborious task: 'I used to do it manually. I used to have to create a spreadsheet. It would take me days to input all the information! It's been a revelation!'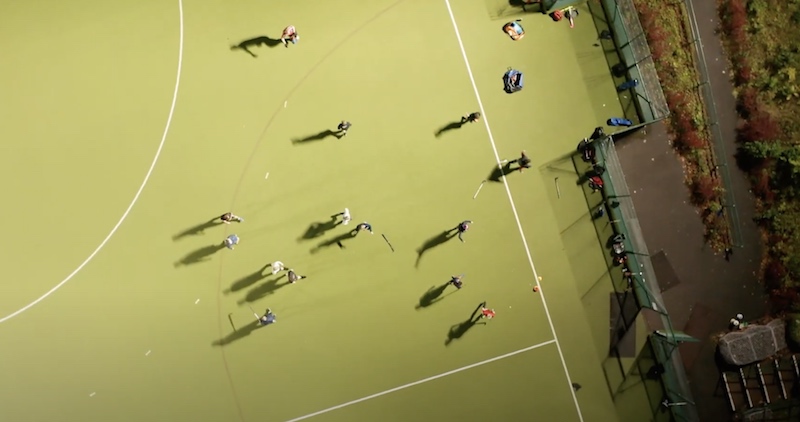 What next?

Here's how to track and trace players with a video guide and step-by-step instructions.
Book a Demo
To see a live Demo and ask a Pitchero expert any questions about collecting match fees online, click here and choose your preferred date & time.
If you prefer to research it yourself, here's how to set up match fees for your club.
Is your club interested in joining Pitchero?
Why not sign up for free or start a 30 day free trial with the Elite or Ultimate package?