The Price to Play report by Utilita Energy, with input from ex-England goalkeeper David James, has highlighted how Covid-19 impacted grassroots football in the United Kingdom.

1,000 parents of players from ages 5-16 took part, along with research from 61 grassroots club secretaries.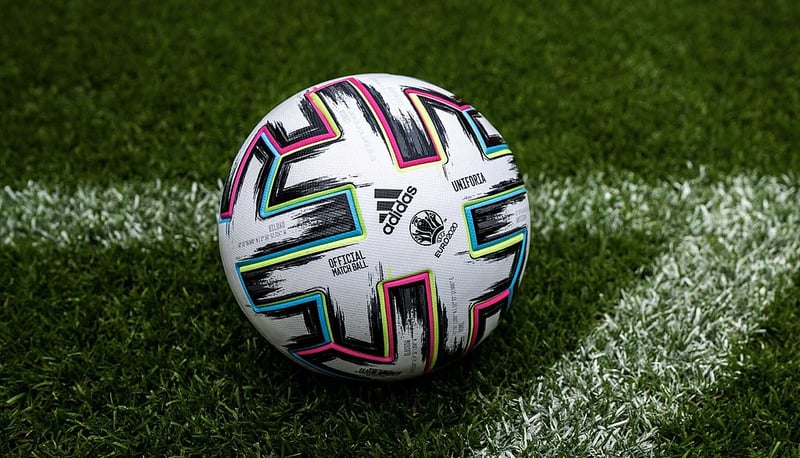 The findings - albeit a small sample size with 40,000 grassroots clubs in England alone - provide a worrying snapshot of football clubs folding or in deep difficulties.
These were the highest costs for football clubs and how many said they'd struggle to afford them in future.

Player training facilities - 60%
Ground costs - 53%
Ground maintenance - 43%
Staff and coach training - 42%
Equipment - 38%

According to the Football Association (FA), the economic value of adult grassroots football is £10.8 billion, not counting the obvious physical and mental health benefits to adults and children.
The Price to Play survey highlighted the areas in which football clubs struggled during the pandemic.
Less / no weekly subs
Less fundraising
Loss or reduction in sponsorship
No functions taking place (room hire etc)
Fewer players returning
Here at Pitchero, football clubs using the platform moved quickly to launch online fundraising campaigns. Sports clubs have raised over £250,000 since the feature was introduced on Pitchero in 2020.
Now that football has returned, clubs can use a variety of income-generating tools from match fees online to showcasing sponsors across the website.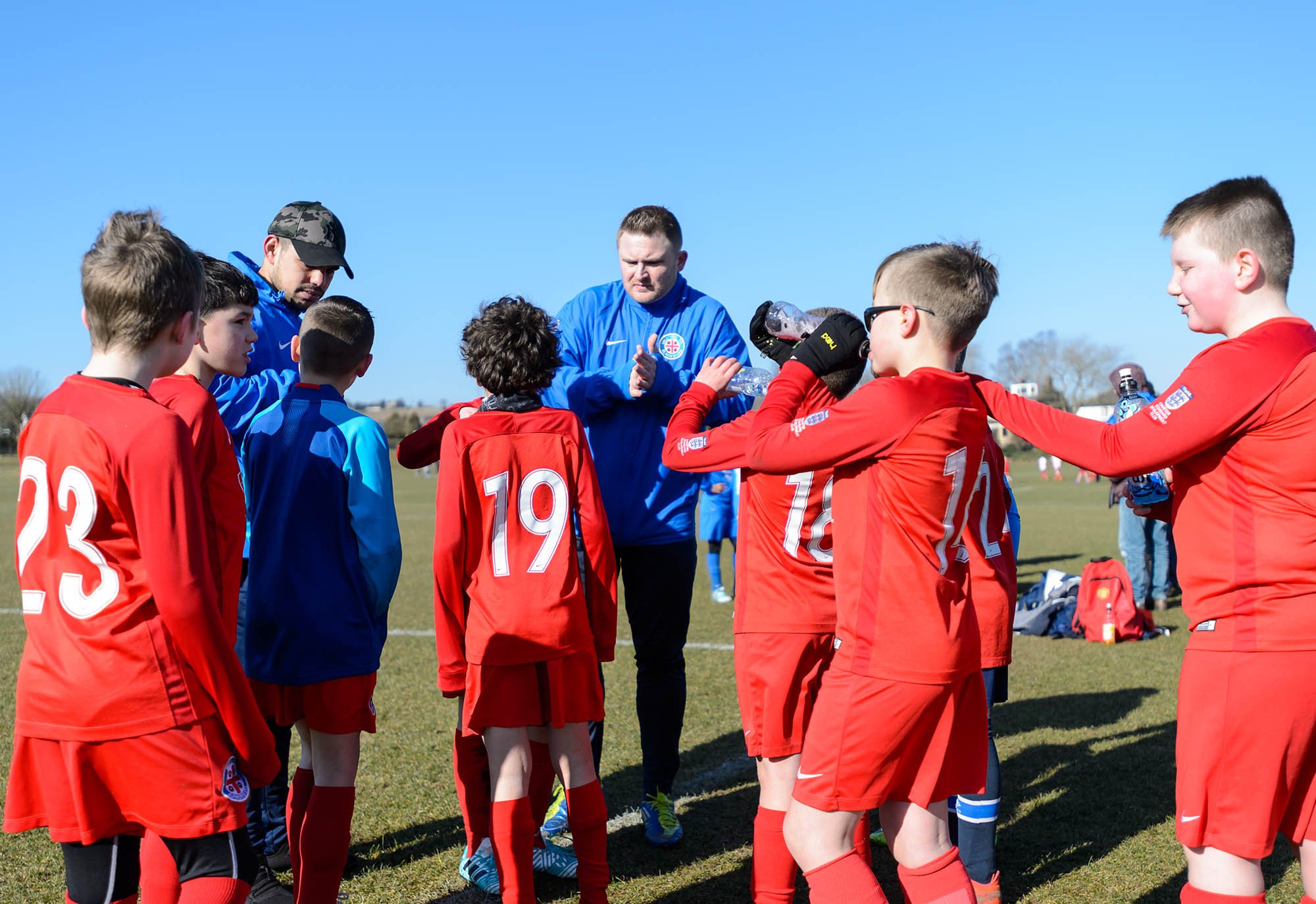 There's also the option to use a Bookteq integration to hire out your facilities all-year-round, taking online bookings easily.

For one-team football clubs, they can sign up and have a Pitchero website and apps for free.
The report has understandably prompted national headlines about the state of the Beautiful Game and since it was commissioned in 2020, we've had higher inflation and the cost of living, including energy, spiking in the UK.
If this all sounds dispiriting, it is the reality for many - although organisations such as the Football Foundation do plough millions into everything from goalposts to 3G pitches.

There is still a jarring disparity between the riches of the Premier League and the hand-to-mouth existence of lots of football clubs across the country.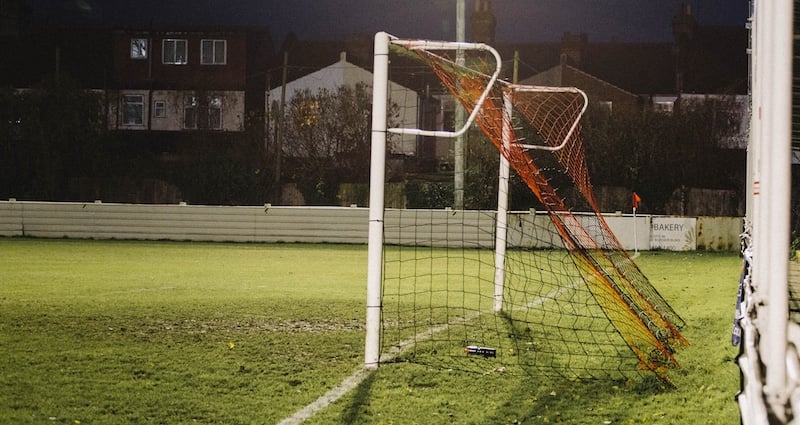 Some of the common problems in grassroots football included: Lack of financial support, increasing costs/overheads, parents unable to afford the subs, players leaving or fewer teams and red tape putting off volunteers.

There is no quick fix here and the value of football clubs to their communities is enormous.
One focus for campaigners is the cost to clubs of grassroots training facilities - of which 95% are state-owned - with clubs spending £26,000 a year on average.
With Pitchero, football clubs can do much more than publish their news and league results. Here's our guide to Ways to Increase Club Revenue that covers sponsorship, fundraising and much more.
If football clubs are seeking inspiration, they can also look at the Top 100 football clubs on Pitchero and how they bring in funds in a variety of ways.