At Pitchero, we love to see our clubs becoming even more successful and making the most of the tools they have at their fingertips.
So when Tony Spencer, Match Day Secretary and Club Director at Hyde United FC, told us how they've been able to sell over £30,000 worth of club merchandise to fans via their Pitchero website, it really warmed our cockles.
We caught up with Tony to see just how Pitchero has helped their club prosper in the Non league community.
Have you seen traffic increase since using Pitchero?
Yes. We know we're getting a lot more hits on the website, we can see this by using the analytics. We've more often than not been in the top five football teams in the rankings at our level.
Which Pitchero feature has made running your club easier?
Not having to update all of our results and stats! We get a compilation of all results straight from the league which then updates the league table, that's a massive benefit because it takes so long to do otherwise.
We used to do it on the old website, it was a right pain, and getting it 100% accurate was sometimes a bit hit and miss so that's been hugely beneficial to us.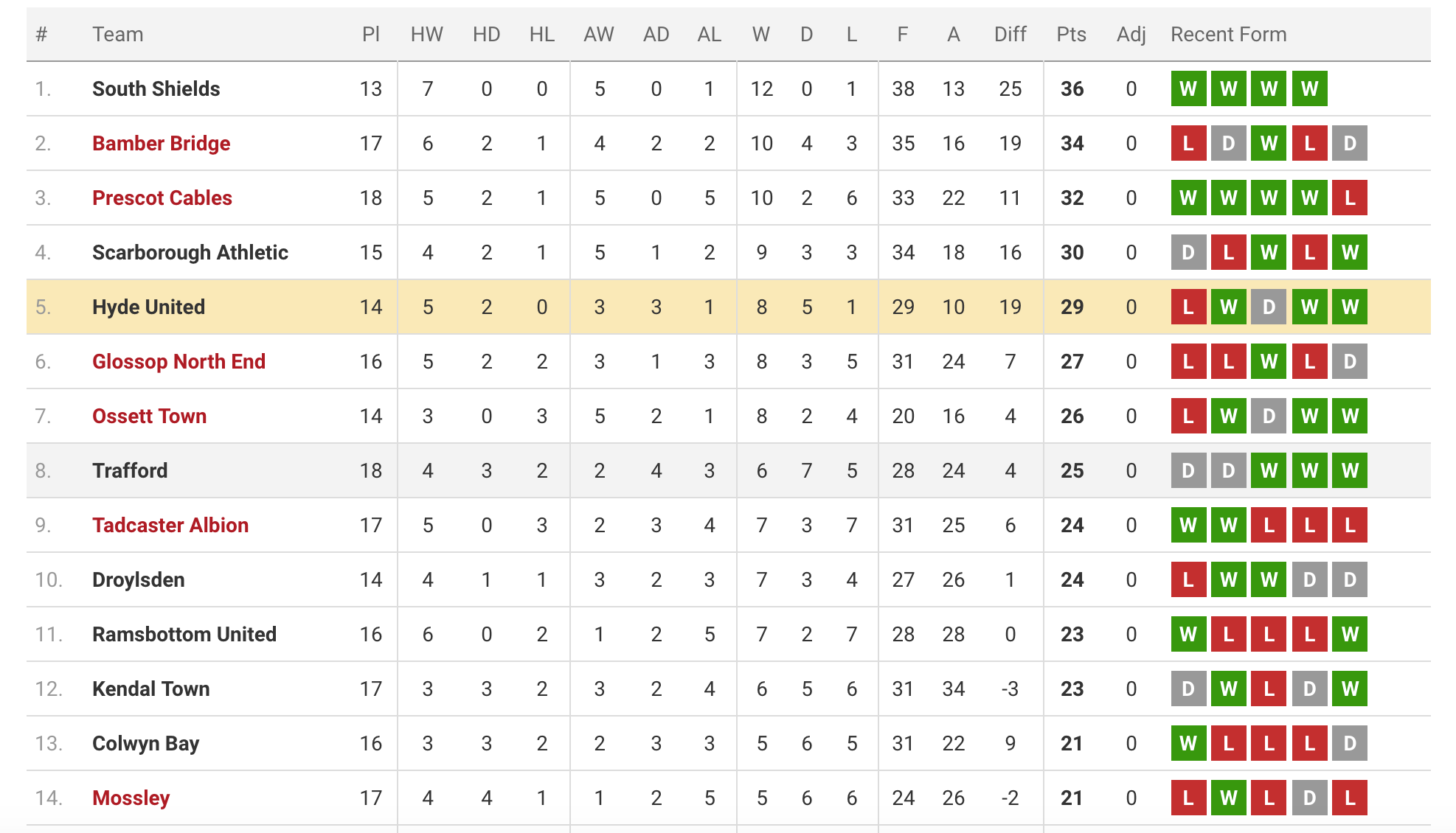 How has Pitchero benefited your club?
The Club Shop as well. Over the past few years since we've been with Pitchero, we've been able to sell at least £30,000 worth of merchandise, some of that was for the FA Cup tickets we were able to sell online recently. It's been a big increase in revenue to the club.
It's not just people in the UK we're sending stuff to, we're sending things to different countries as well which we would never have been able to do by just having a club shop on site. America, New Zealand, Iceland, just to name a few places.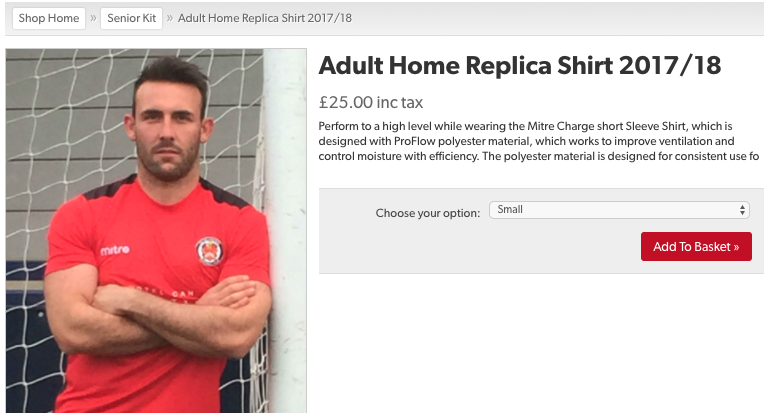 Also, any news item we can put it on the website goes straight into our Twitter feed, which seems to be increasing our Twitter followers with people favoriting retweeting content we get out from the Pitchero Club Website. We're able to get information out to fans and the general public quickly and easily.
Big commitment for Hydehttps://t.co/kItM3ENWQt

— Hyde United FC (@hydeunited) November 21, 2017
Why would you recommend Pitchero?
Having your club shop online is a real benefit and not having to manually handle the payments side of things. These are both good benefits we've gained.
Also just the ease of use, especially getting your news items out there, it's pretty easy to compile them and to be able to publish not just on your website, but to social media as well.
Your club can get the same great benefits of Hyde United
Do you want to cut admin time, whilst increasing club revenue and increasing the reach of your club, globally? Well book a call with one of our club website experts today and we'll show you how.