The time between the end of the old season and the first week of the new season seems to fly by at an astonishing rate.
You go on holiday, spend your Saturdays getting up at midday, go out drinking, and suddenly it's the final week of off season and you've gained a stone of weight.
However, it doesn't have to be that way. While it is important to have some time off, just a few small changes to your routine can give you a huge competitive advantage and help you hit the ground running as you enter the new season.
This training plan is going to help you have the best pre-season ever!
How do you train for pre-season?
Remember, you don't have to follow this guide to the letter - for some people, playing a team sport once or twice per week is just a way to relax and have fun. If you're just interested in staying injury free and enjoying your game, there are parts of this guide that can help you and parts you can ignore.
Nevertheless, if you are committed to having the best pre-season ever, this guide is the ultimate tool for getting in the best shape of your life at the ideal time.
Note: Lots of sports have a similar-length pre-season, so this is a general guide for all sports.
How long is pre-season training?
If we take pre-season football training as an example, you're normally looking at around 12 weeks of time between seasons. This can be longer for some sports, like cricket, and shorter for others.
For this guide, pre-season will begin 8 weeks before the start of the new season, so use the rest of your time for rest and recovery. If you want to make the plan longer, add any extra time to the transition phase.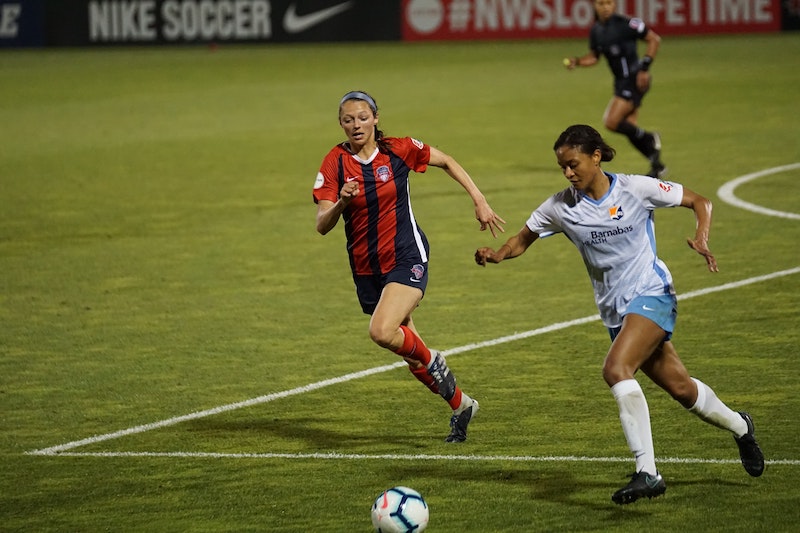 How do you prepare for pre-season?
We're going to assume your sport is physical, requiring good cardiovascular fitness, muscle strength and muscle endurance, as well as specific skills.
It's important you come up with a pre-season training plan and set yourself some goals, or you may struggle for motivation. You want to know whether the pre-season has been effective, so you can plan next year's pre-season more easily.
The first thing you should do is assess how well last season went, and what you think could be improved. Were you strong enough? Were you fast enough? Could you work on your agility? Do you need to work on match tactics? Could you improve team cohesion?
You might not completely turn these things around in just eight weeks, but you can give yourself a head start on the competition by focusing on your weak points while everyone else is at the pub.
What happens in pre-season training?
Transition phase (weeks 1 - 3)
If you've been inactive for a while, the thing to concentrate on during the first weeks is easing back into regular physical training, with a focus on stamina. Try to walk more steps every day - hitting that 10,000 target is a great way to ease yourself back into exercise.
Cycling, running, exercise classes, other sports (for a bit of diversity), or some circuit sessions in the gym are all great options. Going for a run with teammates will maintain team cohesion during the off season.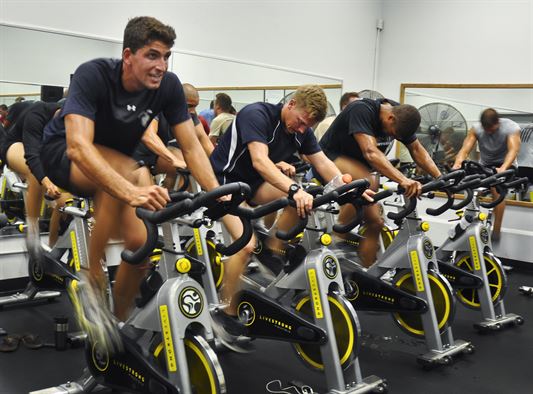 For the first few weeks, you don't need to worry about matching the distance to your sport. The best thing to do is get some training sessions under your belt to build your aerobic base​​​.
The transition phase is also the time to get back into the weight room - just 1 or 2 training sessions a week will suffice. You may be surprised by how stiff your muscles are 24 hours later, thanks to delayed onset muscle soreness (DOMS).
To lessen the effects of DOMS, your recovery after exercise will be of paramount importance. Make sure you are sleeping 8 hours per night, you are consuming enough protein, you are supplementing with Omega 3s and you are not overdoing it in the weights section.
Skills phase (weeks 4 - 6)
This next phase is more challenging with your cardio training sessions increasing in intensity. You should be using some heavier weights for your strength training sessions and start adding some skills exercises.
Think about the areas where you struggled last season. Now is the time to start concentrating on them. You'll have more time than usual to spend on last season's weaknesses and this will really pay off in the season ahead. Once you have eliminated or managed the weaknesses in your game, you will be able to grow as a player.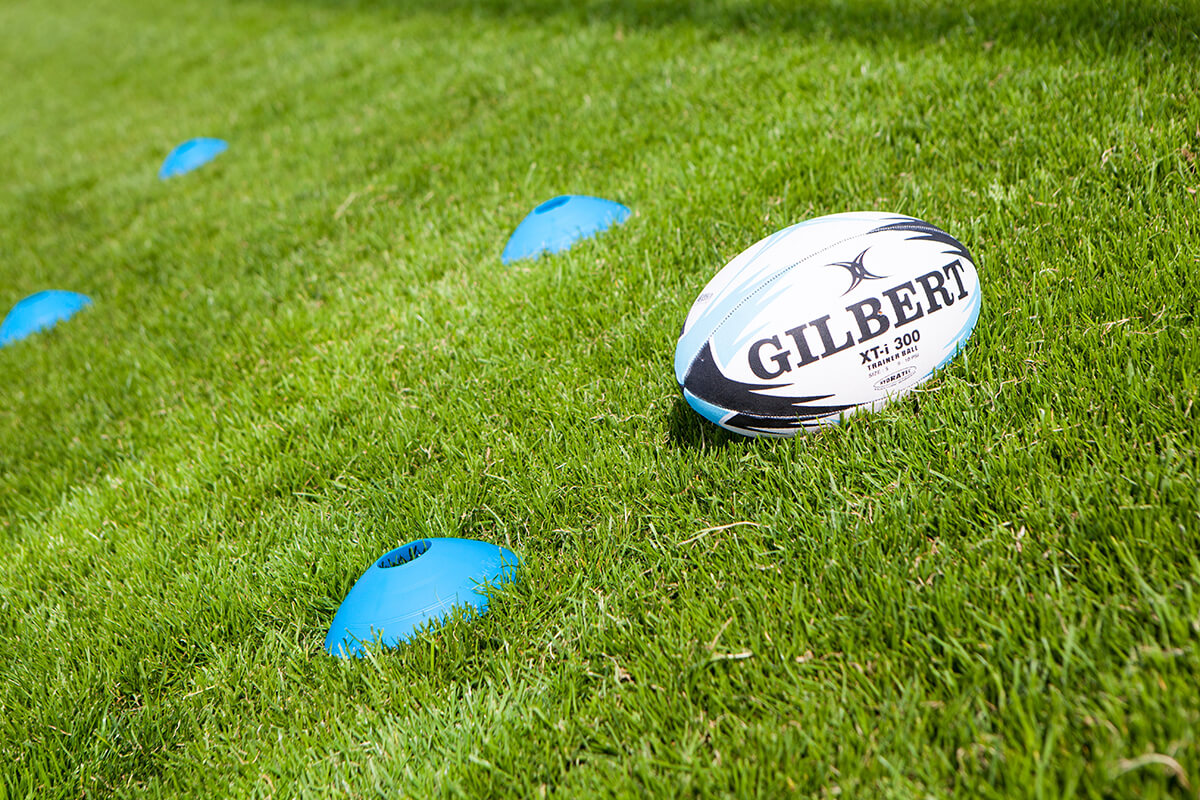 Peak conditioning phase (weeks 7 - 8)
The name is a bit of a misnomer as you won't really peak until a few weeks into the season. Nothing beats competitive game-time when it comes to getting fit, but you will be working just as hard in these last two weeks as you would be during the season.
Common advice during pre-season is to lay off a bit and rest your body in advance of the first game. Rest is certainly important and it would be foolish to do too much physical training during the off season.
But if you spend 8 - 12 weeks doing no physical training sessions or match practice, you won't perform to the best of your ability, and you risk injury in the season ahead. You really don't want to be undercooked, so use these final weeks to smash your workouts.
Lift heavier weights (1 upper body session, 1 lower body session per week) and run or cycle at a higher intensity. Work on your skills in specific training sessions or hold match practices to improve team cohesion.
Example training programme (skill phase / peak conditioning phase)
Monday: Upper body weight session (bench press, pullups, shoulder press, bend over rows - 3 sets of 6 - 8 reps)
Tuesday: Cardio (long distance run)
Wednesday: Rest
Thursday: Lower body weight session (barbell back squats, deadlifts, Romanian deadlifts, glute bridge - 3 sets of 6 - 8 reps)
Friday: Cardio (interval training)
Saturday: Skills session or match practice
Sunday: Rest
Why not check out some more of our blogposts? - How to be a great team player in sport, What qualifications do I need to be a football coach?
If your sports team is looking for an award-winning club website service,
why not try Pitchero?