With fundraising for sports clubs, sometimes a little can go a long way.
A popular route to incentivising members and having a steady income into the club's coffers is running a lottery.
Many clubs on Pitchero already organise their own variations (50, 100 or 200 Club) such as Teddington Rugby Club or Wensleydale RUFC.
The idea is pretty simple. Members pay a small sum (usually weekly or monthly) and that gets them entry into each draw. They can obviously buy more tickets to increase their chances of winning.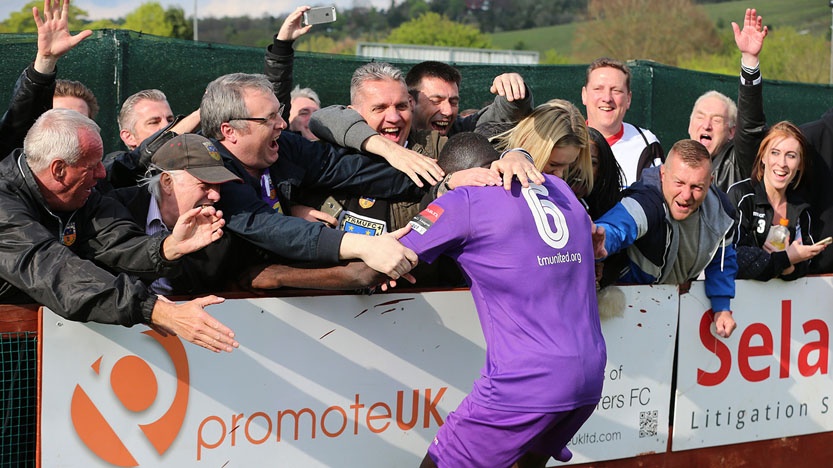 Profits go back into clubs

A percentage of the profit from the draw would be split into cash prizes and a set proportion is usually channelled back into the club for either general costs or towards a specific project.

By way of example, a '50 Club' would have at least 50 members and the thing about these lotteries is that they can accommodate any size of club.

Admins and webmasters can easily set up a product in the club shop as a monthly, rolling payment. It won't break the bank for members and it's an all-year-round activity to be running.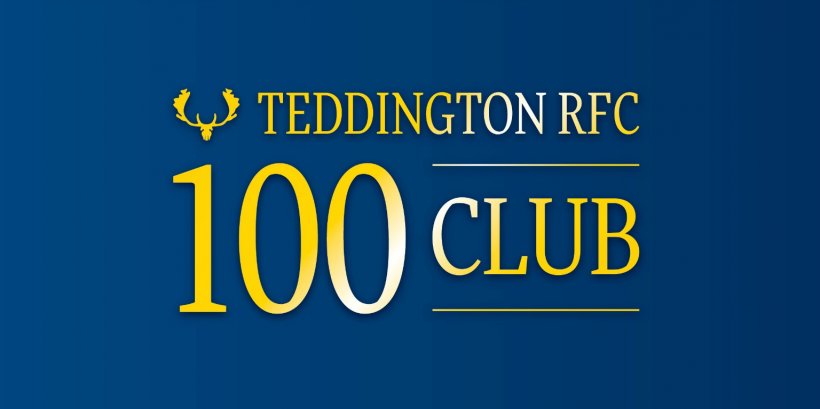 One thing to note is the importance to explain clearly to members the specifics of the lottery and how it will happen (see Teddington RFC's example).

We can all subscribe or set up automatic payments and forget them so explaining the mechanics such as what will show on a bank statement just makes things transparent.

Gambling Commission Resources

This type of fundraising (for a non-commercial cause) is known as a private society lottery. Consequently, you don't need a licence from the Gambling Commission but a sports club has to abide by the Gambling Act 2005.

Under the rules of a private society lottery, only club members or those on their premises can take part, tickets cannot be sold outside the premises to the general public, family or friends.

Here is a useful quick guide to running a lottery from the Gambling Commission. It remains a popular way that sports clubs can attract a reliable income stream and also reward those who take part.