Recently we've been running a weekly prize draw to win a First Aid 4 Sport Full Season First Aid Kit worth over £250 to celebrate the update of our Manager App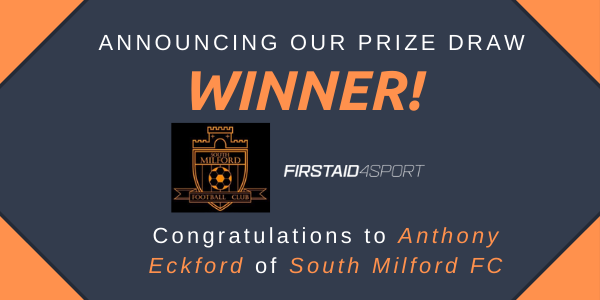 We are pleased to announce that the lucky winner of the 3rd week's prize draw can now be revealed as:
Anthony Eckford, Chairman of South Milford FC.
Congratulations!
---
There's still time to enter next week's prize draw- details can be found here: https://blog.pitchero.com/win-a-full-season-first-aid-kit-worth-over-250
For more information about our Manager App, click here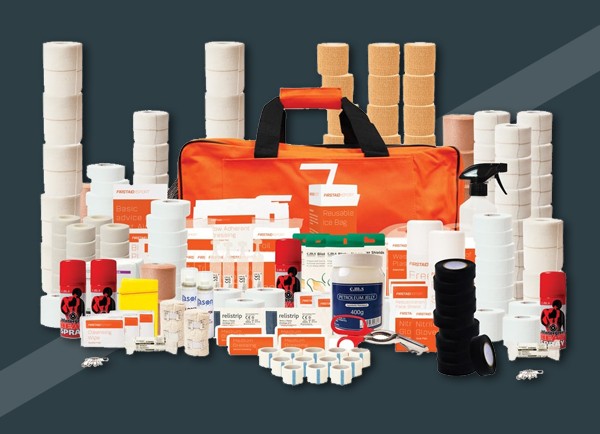 About FirstAid4Sport
We enable our customers to continue with their sport or improve their recovery from an injury. There is a need for first aid kits tailored to specific sports to prevent and treat injuries at the pitch side allowing for faster recovery. Medical supplies require more knowledge to better advise the customer which is why our product knowledge is so important. Customer trust is essential to us.
WE LISTEN AND PROVIDE | WE SUPPORT GRASS ROOT SPORT | WE ARE A REGULATED MEDICAL SUPPLIER
Find out more about FirstAid4Sport here: https://www.firstaid4sport.co.uk/about-us-i1